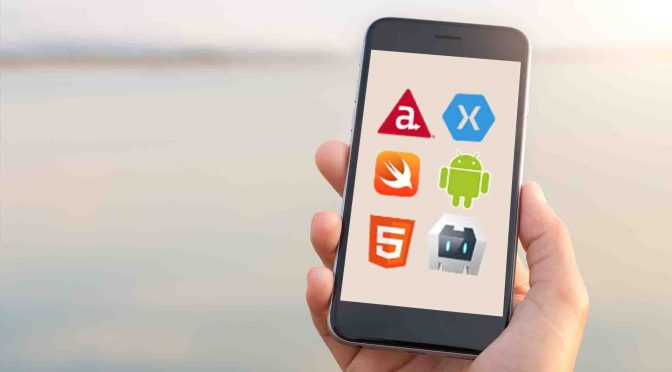 Mobile marketing has become an integral part of successful digital marketing strategies nowadays.
A multifold increase in mobile users being witnessed worldwide is the prime reason why behind this surge in the popularity of mobile marketing. This has also resulted in landmark changes in the application design in the recent past.
Don't miss a single post!
Subscribe to our RSS feed