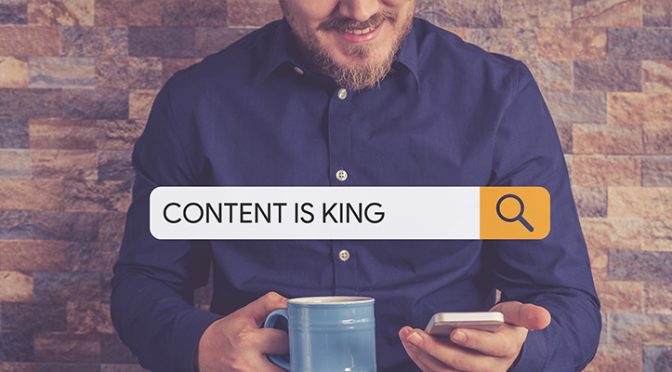 The world is a global village, driven by the needs and expectations of consumers. Content marketing is a critical element in driving consideration for any brand within their consumers.
Alexa, Siri, Cortana or Google Assistant are common applications, consumers are moving from consumption to conversations. With this shift personalization, interaction and engagement have taken center stage. The digital eco system is driving this change algorithms have changed to accommodate consumer demand, voice and new tech is leading this transformation. Here are the trends which will drive content marketing in 2020.
Don't miss a single post!
Subscribe to our RSS feed