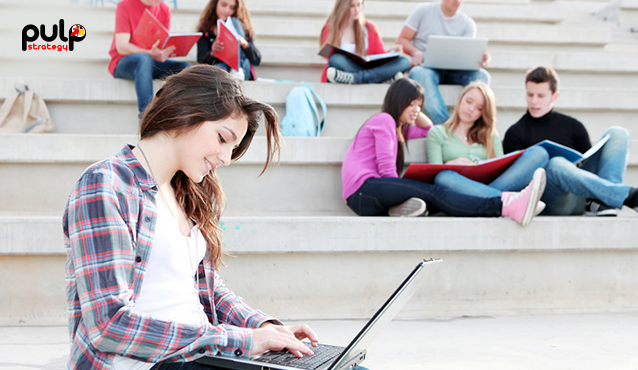 On a Sunday morning, my 7 year old kid asked me for an onion-mushroom pizza, to be served to him within the next hour. He also gave me a clear directive to order the pizza over Facebook and not the old fashioned way, over-the-phone. I wondered how he knew food can be ordered over Facebook! It's something I must admit ignorance to. I asked him about the pizza brand he would like to order and he promptly told me what he wanted. It wasn't a very famous brand; in fact the pizza he asked for was from a local shop which had been posting pictures of delicious-looking pizzas on its Facebook timeline. I discovered that my prodigal child had already liked their page! It could only mean that they must be promoting themselves well, I thought.
Give wings to your product, get connected with Social Media
Is social media so powerful that it hasn't even missed capturing a 7 year old child's attention? It's quite a probability and I'd wanted to find out more, so I busied myself over ordering that pizza. There was only one tiny problem. I did not know how to go about the task assigned to me! I asked my son if he wished to help me out. He agreed and asked for my cell phone, logged in to his Facebook account and in a matter of seconds was discussing the sizeable pizza menu with me before finally making up his mind.
Don't miss a single post!
Subscribe to our RSS feed