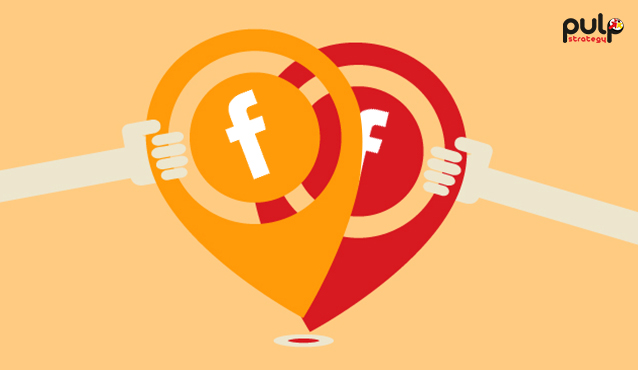 Geo-targeting has always helped marketers reach the right set of target audiences without much hassle. Facebook too, is enthusiastic about enabling marketers to reach their target audience based on the location. This is a useful feature, especially if you are a local business. Geo-targeting allows you to selectively publish your content for a particular chosen geographical area than to the whole world.
To strengthen location or geo-targeting, Facebook now enables you to target users based on specific fields like addresses. All you need to do is enter a physical address or geographic location in the 'Locations' field to target users in that area. For instance, let's say you own a footwear shop in New Delhi and want people to visit your shop. You can simply type the address into your ad targeting and choose the target audience in and around the area of operations. Your ad will be visible only to those people.
Don't miss a single post!
Subscribe to our RSS feed