The Covid-19 pandemic and its multifaceted impacts on the business have resulted in marketers having their hand full of vast challenges and opportunities. As a result, there has been a paradigm shift in how business is run, requiring marketers to focus on renewal strategies. In line with this, new, improved digital marketing strategies have become crucial for redefining customers relationships.
F&B industry riding high on hybrid consumer experience
Riding high on a blend of traditional marketing tactics and digitalization, the need for vision, innovation, and transformation has never been more pronounced. FMCG businesses must rethink how to bring consumers to a digital and virtual world while safely meeting their demand for shared, tactile experiences.
Changing consumer preferences due to the pandemic
Triggering significant societal change and redefining customer needs, the 2020 pandemic has been a real game-changer. How customers find, buy and consume products and services has undergone a massive shift. F&B brands have responded to this change in market dynamics by embracing technology. To improve customer experience, marketers have increasingly adopting responsive web design and smart apps.
For instance, Cure Fit hosts live workout sessions, influencer-led diet plans and exercise regimes, etc. Ghost kitchens - where food is prepared but are not served to guests, are a rage nowadays. Nearly 48% of users worldwide use voice-activated search, laying a fertile ground for F&B marketers right from creating automated apps in food, health and entertainment to collaborating with allied services to provide hybrid tactile experiences. Food apps, for instance, enable consumers to order nutritional food in association with health apps under incentivized schemes. High-quality product images with meta descriptions and alt descriptions that use targeted keywords are significant in elevating prominent search rankings. However, what needs to be noted is that B2C and B2B customers aren't moving from analogue to digital. Instead, they are demanding more hybrid/mixed-mode experiences.
Creating immersive shopping experiences is the need of the hour
F&B industry is taking strides with omnichannel marketing and robust digital media strategy to boost brand recall and improve the overall shopping experience. Augmented Reality or AR is touted to be a potential catalyst in India for engaging the consumer with technology, leading to enhanced brand loyalty. Today AR/VR is not just used for a brand or product launch stage but has found its way into the buyer journey in purchasing, reviewing, and recommending as well. Numerous F & B brands host live sessions on nutrition, wellness, preventive health, not to forget influencer-led campaigns and user-generated content. Ditching fad diets and embracing mindful eating is creating new revenue-generation opportunities. Compelling content such as recipes, nutrition facts, how to use, virtual tours that aid 24/7 customer engagement and interactive widgets are also gaining momentum.
Making the most of data with cloud-based solutions
Cloud technology can assist F&B marketers in gathering and safely storing a vast amount of data that can be used to gain valuable insights into consumer behaviour and spot industry trends. It will go a long way in helping marketers make informed decisions and open new revenue streams.
Monitoring and securing Big Data for recipe agility and improved food management and operation such as AI-enabled pressure and temperature control and real-time emergency tracking is another area wherein a cloud-based solution can play a crucial role. Moreover, having a dedicated cloud environment for uploading menu and collecting reviews can have a huge collective impact on the brand image of F&B brands.
Here's how we enabled two budding F&B brands in the Indian markers to improve brand impact with well-planned online marketing strategies.
ALCOBREW
Alcobrew wanted to elevate its business impact through video marketing. We helped them conceptualize a video with an enhanced focus on 'Good Life' experiences. The video ad embodied the importance of friends, good music and memorable moments with loved ones. With a well-structured digital strategy and engaging content, we were able to drive brand awareness and increase their sales volume.
Proburst
A health supplement brand trying to get a foothold in the Indian market dominated by foreign brands, Proburst wanted to establish itself as an Indian brand offering authentic and superior quality products. So we devised an omnichannel strategy to connect with fitness enthusiasts at all touchpoints to spread brand awareness, build credibility and drive engagement. Adopting a two-pronged digital content marketing strategy, we enabled Proburst to emerge as a reliable brand and fueled engagement with its target audience.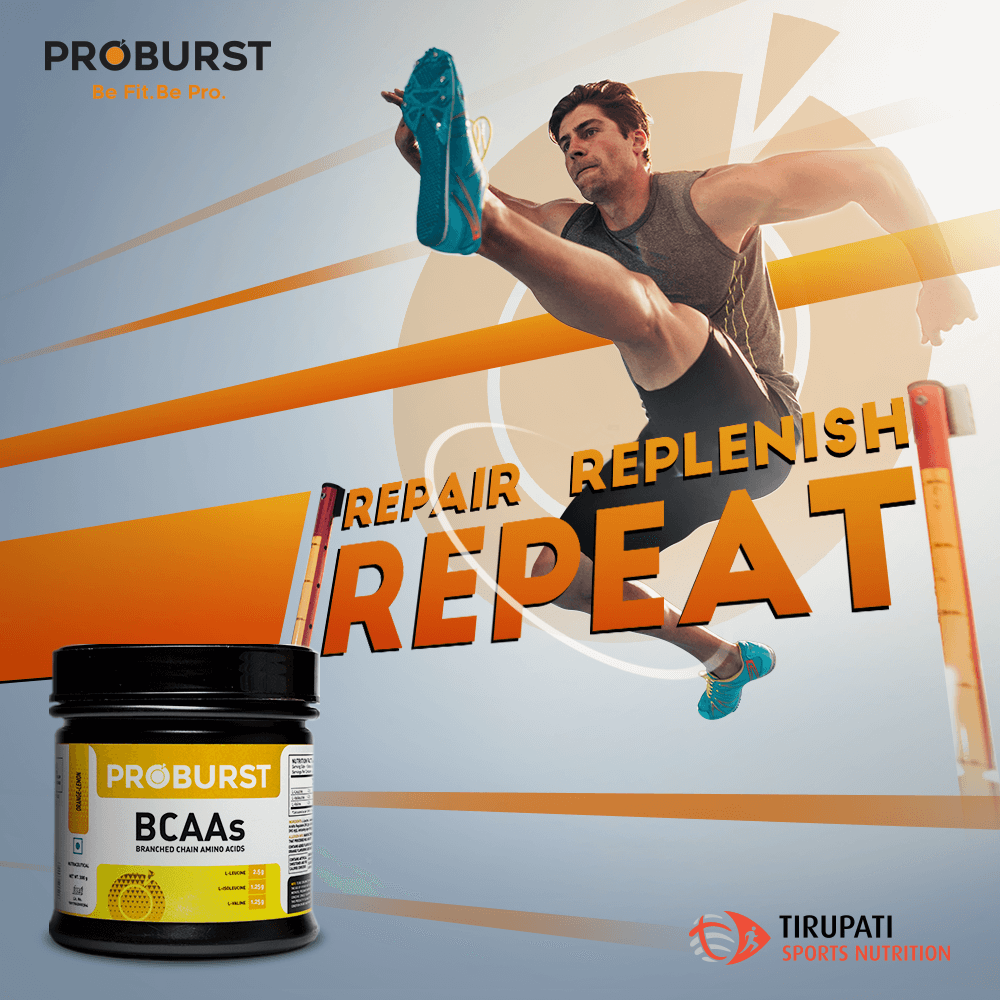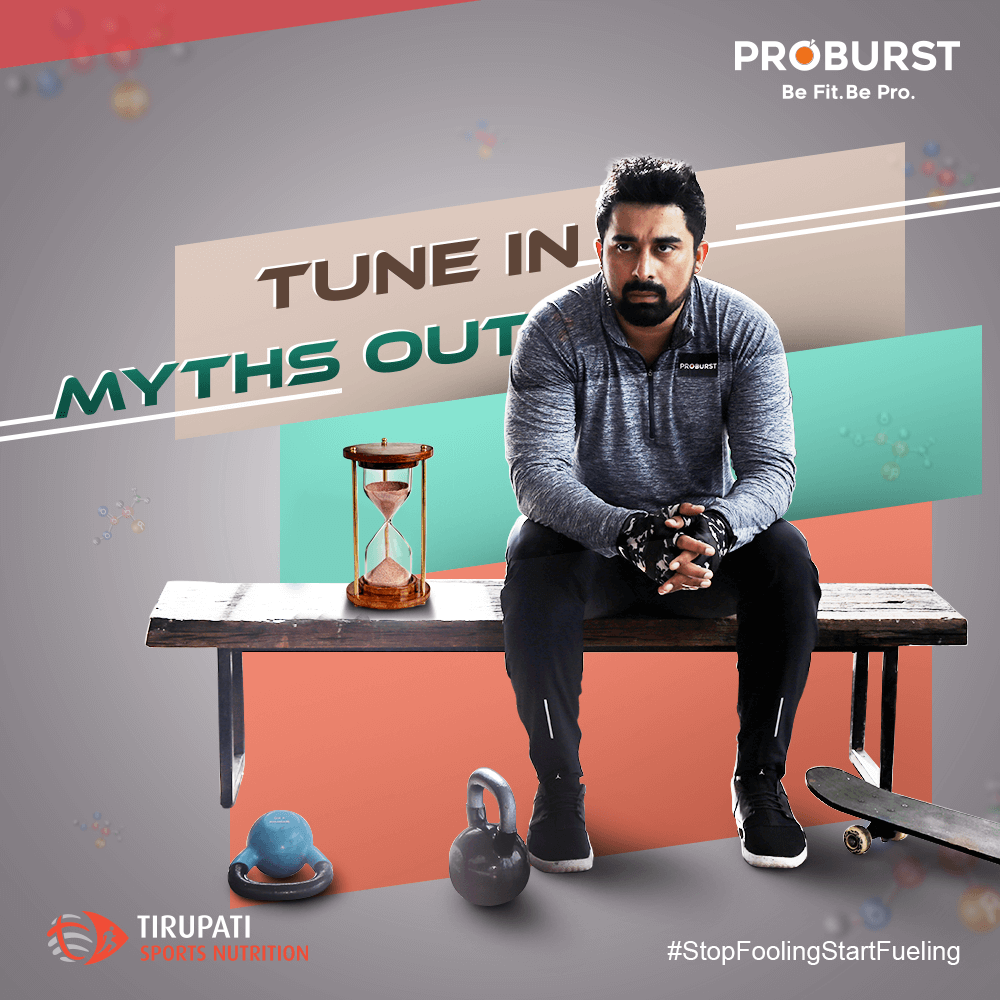 By 2025, we can expect almost 60% of leading brands offering experiential offerings such as drive-through pop-ups and exclusive digital sensory experiences. In addition, with the growing popularity of online payments, new preferred shopping and fulfilment methods are increasingly discovered day by day. By partnering with a digital agency creating disruptive content and unique engagement opportunities, F&B brands can provide a hybrid tangible consumer experience and accelerate the digital shift to 2021.
---