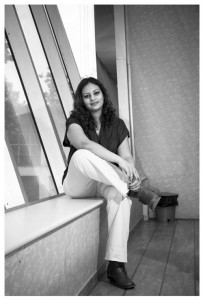 A few academic sessions ago, while conducting a focus group session with the budding engineers from one of India's premier institutes, I was treated to a deluge of marketing jargon explaining why brands want to market to them and it took about five minutes to understand that this group had long since become disillusioned with the bombardment of brands branding their campus.
"Brands are here every week, we have five festivals in a year," they shared. When I probed and asked why do you participate? They very quickly said, "The gifts are cool!" They recall something! Unfortunately the next set of responses was not so heartening.
Don't miss a single post!
Subscribe to our RSS feed