Valentine's Day- a day allotted for PDA (public-display-of-affection) and SDA (guesses?)—when social networks get cheesier than ever, so much so that you can't tell Facebook from Tinder. Even brands go overboard expressing love to consumers in every way possible, harping on everything from chocolates on chocolate day, to kisses on kiss day. Phew! We are well over all this, aren't we?
One brand thankfully realized the put-off caused by too-cheesy brand-consumer love stories, and gave the world a fresh new idea for conversations on Valentine's Day.
Faced with the challenge to promote Tupperware's Timesavers and refrigerator range, Pulp Strategy decided to celebrate the month of love with the love for food.
Cook. Eat. Love. – All that's important for a happy life.
It takes two to love. And when the two get to cook and eat together this is what happens.

Spicing up the romance
There's a Tupperware for you from morning till night. How do you bring out the versatility of a kitchen range on social media? By showing them how seamlessly the products blend into every phase of their day.
And by showing them that they can juice-out so much from a regular day.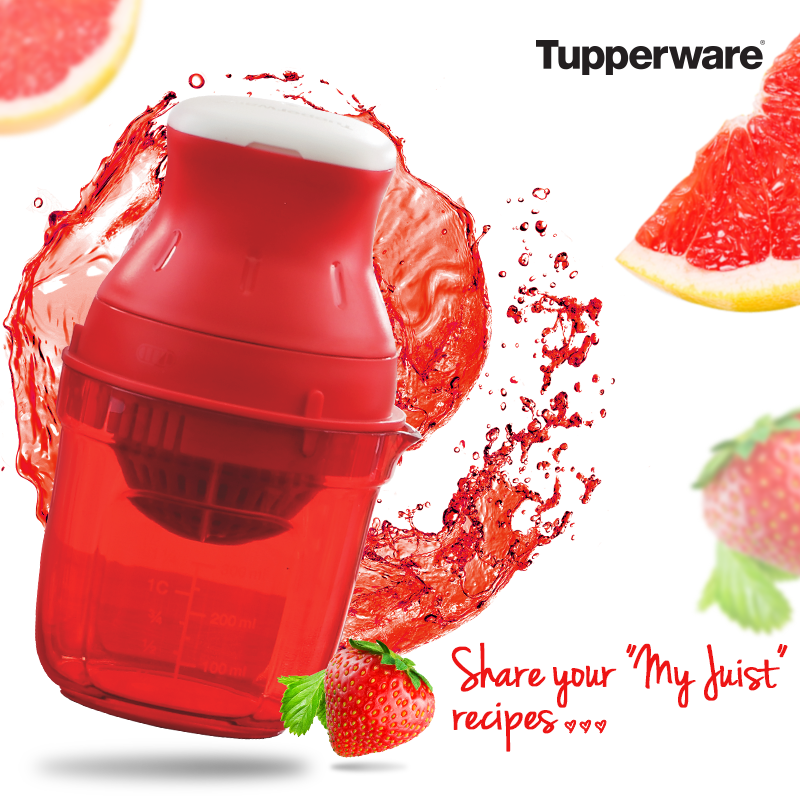 And by cooking-up a storm of conversation with them.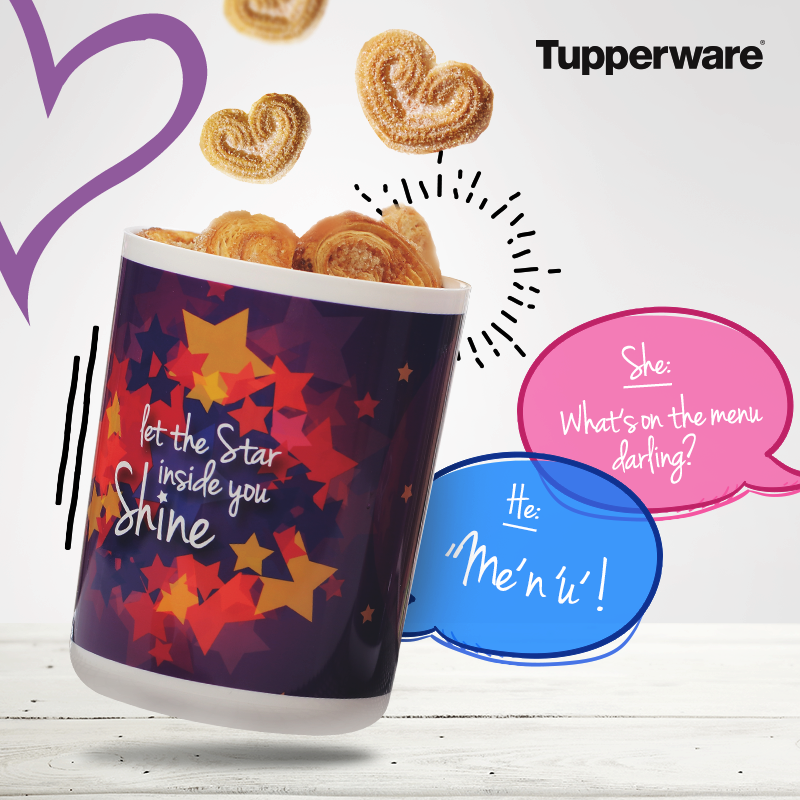 The campaign's early ride lovingly positioned the key products in consumer minds and got them spreading the word. The posts were engaging, amusing and definitely interesting.
Oflove, understanding and commitment
Understanding the features and functions of kitchen appliances need demos. Really?
Well, the Cook.Eat.Love campaign came in to kick out the doubt that comes with digital and social mediums.
Yes, it's possible to bring out the features of your product on social media. To show how and to keep up the momentum of the campaign, Pulp Strategy announced a contest inviting innovative recipes that use Tupperware Speedy Chef- a smart product for whipping cream and eggs.
The response? Hundreds of recipes, some droolworthy delicacies and a very delightful activity to leave us amazed and our consumers happy.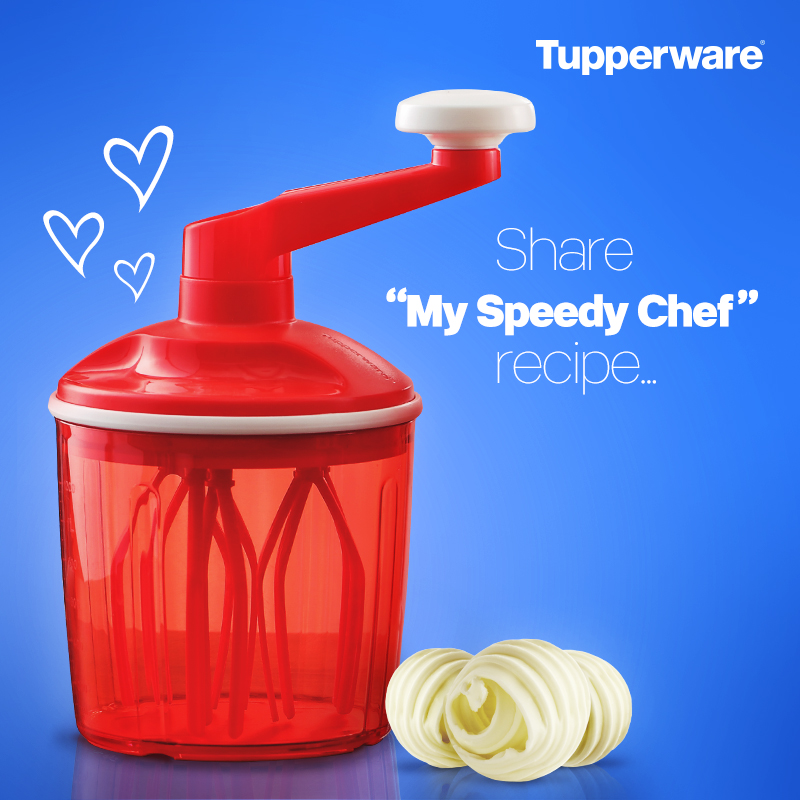 Divided by borders, united by flavours! Corn n Cheese dosa, Dal pancakes- cross-cultural love is the new cool.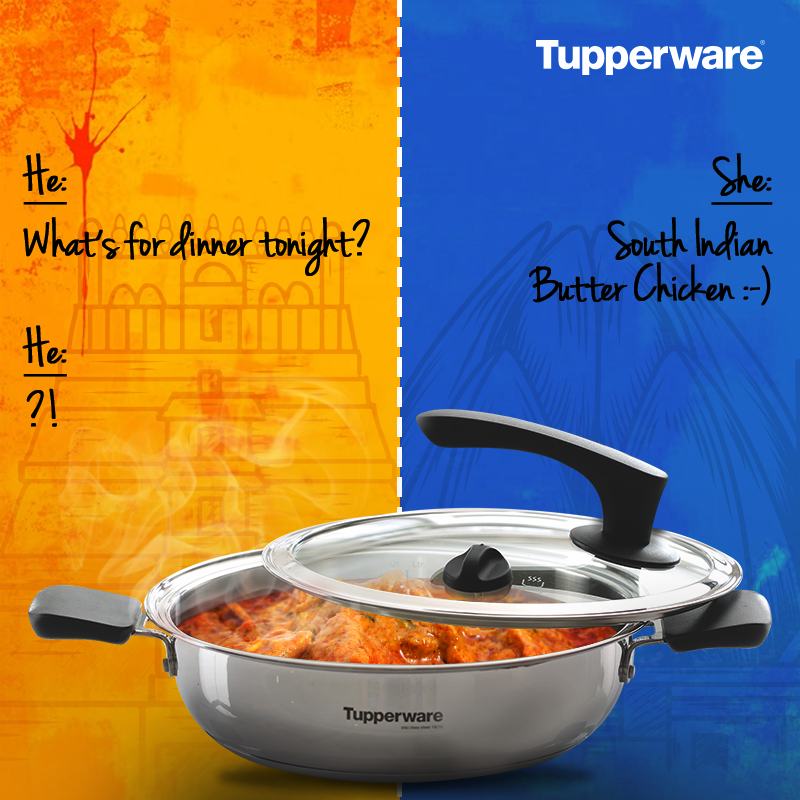 What's common between Love and Refrigerators? A chilled-out brand!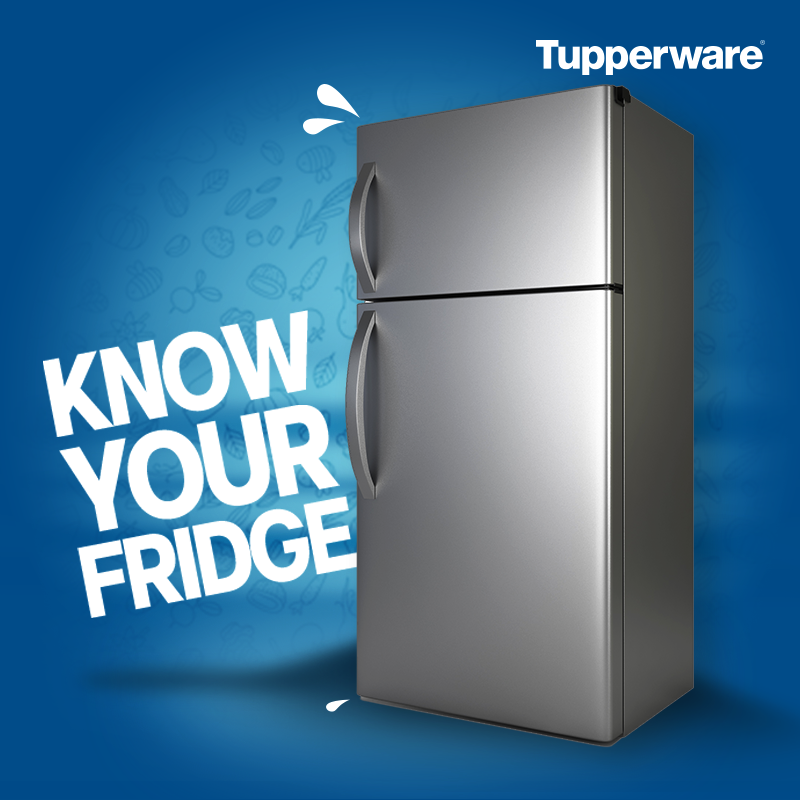 Chef Ayesha proved to be a glamorous showstopper for the campaign. Deputing as in-house fridge-whisperer, famed cook Ayesha featured in a live video personally answering user queries. The video reached 2,32,021 people and touched 1600 views.
Why bake when you can refrigerate?- The last engagement activity of the campaign asked users to share their 'no-bake' recipes.
A couple of more posts concluded a successful campaign where 72,020 people were talking about Tupperware on Facebook. There was an increase of 1,888 likes on the FB page, 179 followers on Twitter and 179 subscribers on Instagram. The organic reach was a staggering 2,510,045 and the bounce rate was reduced by 25%.
That's a love story cooked to perfection!
Client: Tupperware
Product: Time Saver and Refrigerator range
Agency: Pulp Strategy
Category: Digital
The campaign was created and deployed by Pulp Strategy Communications.
---