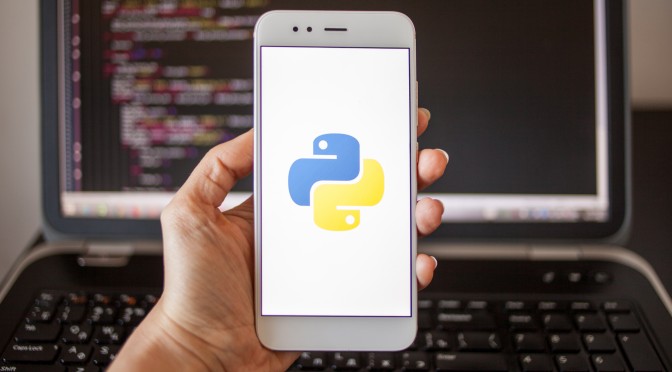 By employing Python as a programming language, marketers can now reach
and engage their customers better with emerging technologies.
As you know, Pythons are one of the world's largest snakes. They are adept at blending themselves to colours of their habitat. Well camouflaged and hidden in dense forest, they ambush their prey and swallow them as a whole. Mostly found on the ground or in the trees, they are excellent swimmers and can survive in water for long periods. In a nutshell, they are adaptable and skilled at spotting opportunities and making the most of them.
Python, a high-level programming language, exhibits some of these traits. Equipped with amazing features and capabilities, it helps marketers tap the immense possibilities offered by emerging technologies like Big data and AI. It is also preferred over other programming languages for backend web development and for developing a wide range of different applications, including web and mobile apps.
Don't miss a single post!
Subscribe to our RSS feed