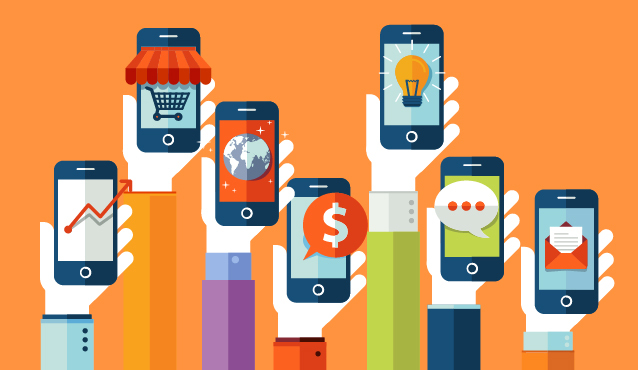 You know you need to invest in mobile apps, when the number of smartphones in usage exceeds that of toothbrushes in a country. Now that's hypothetical, maybe not. Emarketer predicts that the number of mobile phone users will surpass 5 billion people worldwide by 2017. People love to carry their smart phones almost everywhere and all the time, so they are connected with the world always. But does the world they are connected with, include your brand?
Most of you will say a big 'yes' because you have a mobile-site. But with a profusion of mobile phones in the market, is having a mobile-site enough? Not really, with studies revealing that users perform better with apps than mobile-sites. Here are the 7 reasons that tell why you should have a mobile app for your business. Get your app here
Don't miss a single post!
Subscribe to our RSS feed