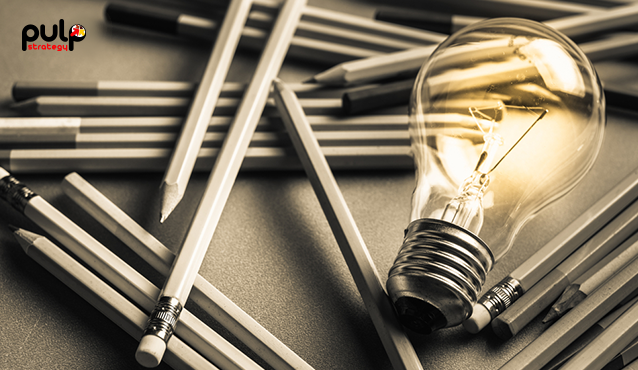 When starting to develop their brand, many companies spend a lot of time choosing colors and hiring graphic designers but overlook their written content. No matter where you're sharing content – on your blog, social media, or other websites – you want to develop a voice that helps you maintain your relationship with current clients and generate new business.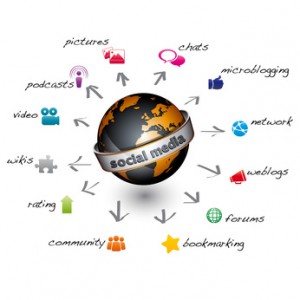 But how do you do that? Here's a step-by-step guide to help you get started.
Get guidance from your visual branding. Start by looking to other materials you've developed – logos, business cards, company photographs, and even your office or store décor. Write down words you would use to describe them. Are they bright, colourful, and fun? Or are they more straightforward and professional? Do you tend to share humour, or does your brand seem more sentimental and flowery? The tone of your written content should similarly share these qualities.
Don't miss a single post!
Subscribe to our RSS feed