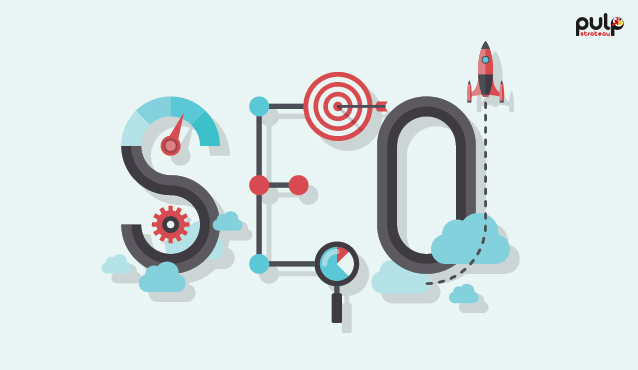 The dot com bust was the big bang of the digital universe! Despite closures, many new companies set afoot in the internet arena. Equipped with better understanding, they had in front of them a mature and net savvy market. With less competition and SEO itself in its evolutionary phase, back then it was much easier to fox the search engines and be successful without in-depth details of SEO for the website.
Now, the tables have turned. Online businesses cannot take SEO lightly. Competition has intensified and search engines have become smarter, making life difficult for new internet companies trying to establish themselves. Internet 2.0 requires a fresh strategy to reinvent SEO that keeps new entities relevant in search engine results.
Don't miss a single post!
Subscribe to our RSS feed