E-commerce can prove to be a brutal space where competitors are always ready for the prize war. But other than product improvement and reduced pricing, there are no other arms that brands can use to boost sales. Or at least most sellers would think so. But one lethal competitor-slaying, target audience capturing secret E-commerce weapon some retailers have discovered is content! Brands can effectively carve out a niche and build brand loyalty using various E-commerce platforms like Amazon, Flipkart, Snapdeal, etc.
But who goes to any e-stores for content, they go there shop, right?
Wrong! On the contrary, these platforms actually present you with an opportunity to make a good first impression with content marketing.
50% of mobile shoppers try Amazon first, compared to search engines on 34% and other retailers on 16%.
The content marketing effort that goes into an E-commerce platform should be strategically devised. The copy written has to be relevant and search-friendly while the visuals used need to be thoughtfully designed. If you thought it's just the product listings that will help you sell, this one is a must read!
Here are 4 reasons why ignoring e-stores as a content platform can be lethal for your business and how to leverage e-commerce content marketing strategies to boost your sales.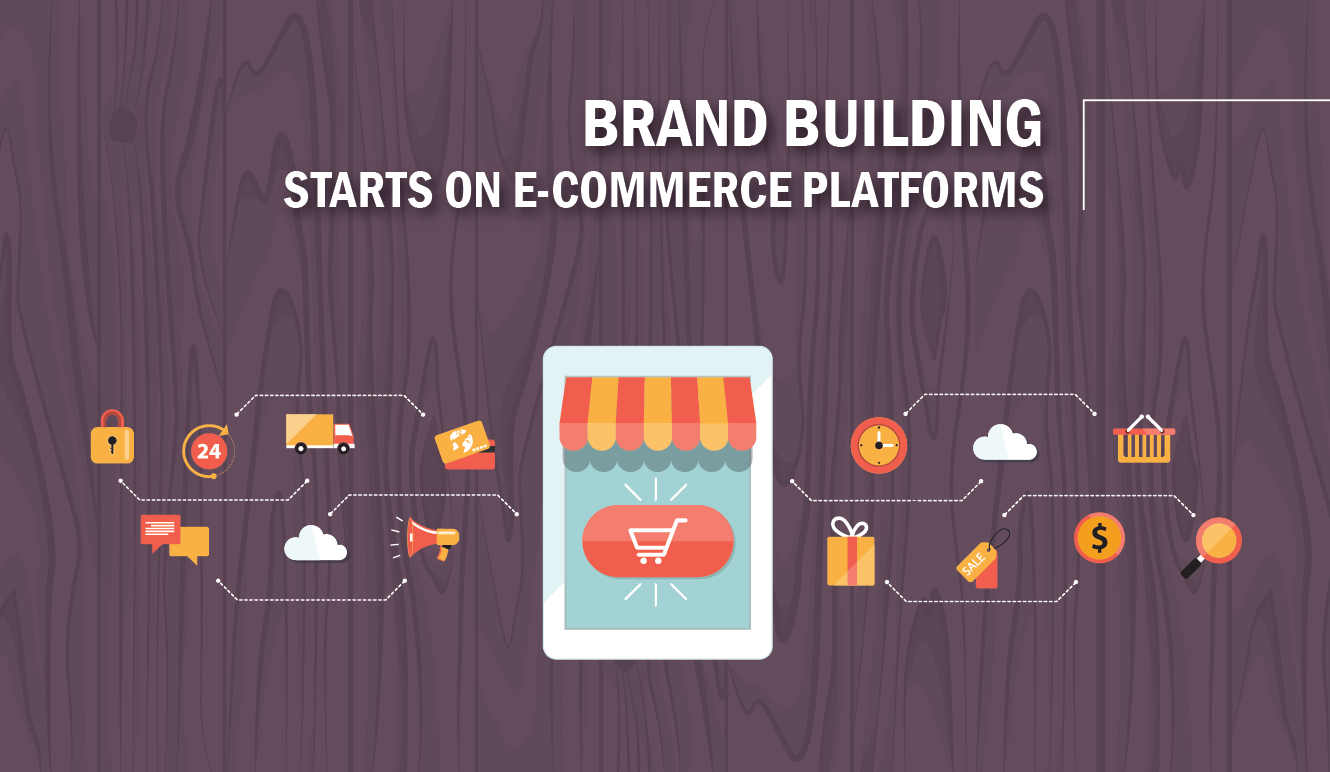 Most e-commerce platforms have become visually appealing and provide sellers to work with an interface that's simple, user-friendly yet dynamic and comprehensive. The templates are easy to customize and hence act as a rich canvas to showcase relevant content that tells the story of your brand, along with sharing information about the products and services.
Platforms like Amazon and Flipkart not only give your brand access to consumers that you wouldn't be able to otherwise reach, but also help you create and protect your brand image. You can control the quality and intensity of your marketing efforts with ease and sell at your pace.
Cha-ching! You are sure to hear this satisfying sound more often once you start paying attention to your content marketing strategies.
The best thing about online shopping is that you go to buy just one thing, but never leave without a cartful of items. At least the best thing for sellers! They can maximize their sales by leveraging customer's 'browsing and buying' behaviour by showing them relevant content at the right moment. This could be done when a customer is considering one of your products and you suggest a complementary buying option. Another good idea is to show your content when customer is looking for one of your competitors' product by helping them discover a supplementary product from your brand.
Cashing on the impulse buying behaviour can help brands push more of their products and increase sales.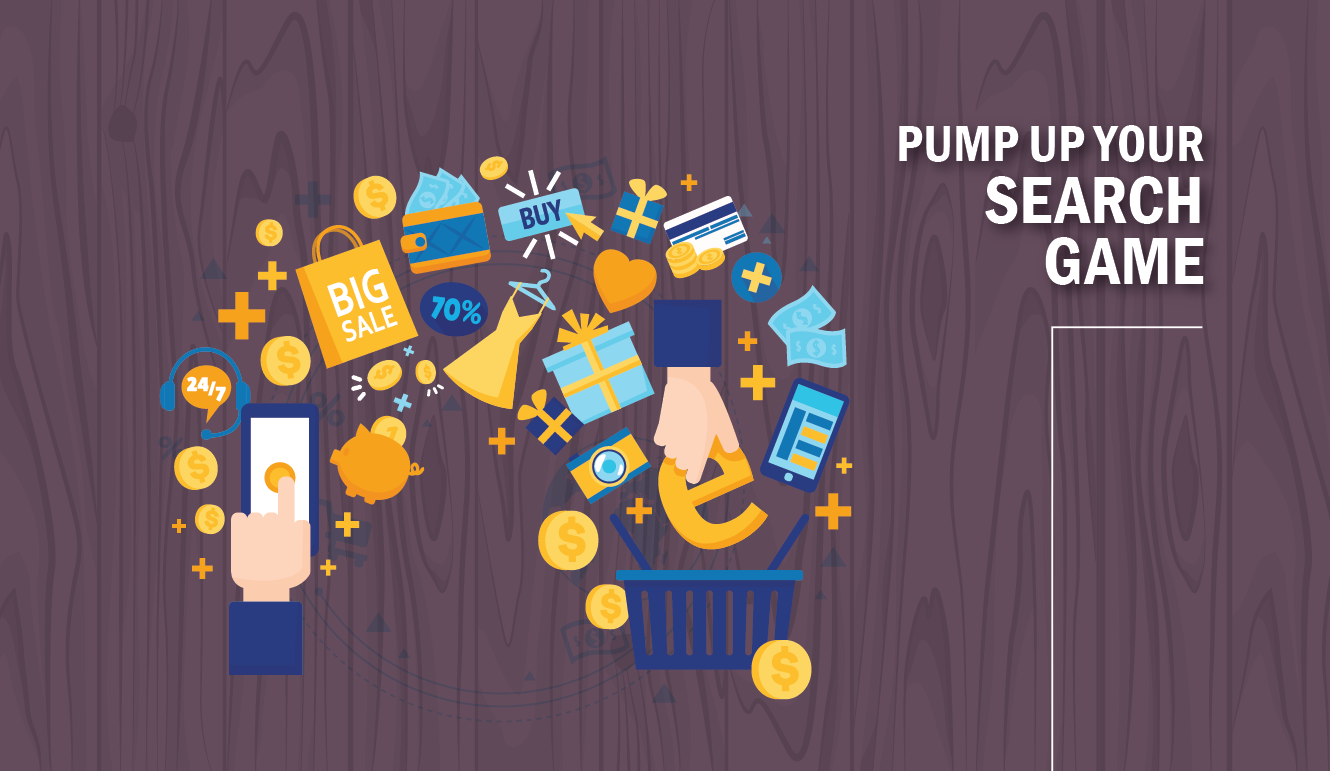 When users search for something on Google and results show up, between a brand page and Amazon or Flipkart product page, more often than not the later will be preferred. Why? Simple… Because on Amazon they will have access to hundreds of reviews, similar products that can easily be compared and perhaps even get free shipping. Also, people consider this more like a neutral platform versus brands who want to push their products and sell at any cost.
Users inherently feel like trusting these e-commerce marketplaces more and this could be nurtured for better sales.
Consumers go to online stores when they are almost ready to make a purchase. They are more receptive to information. At this, all you need to do is provide rich and relevant content to aid their research and convert. Anything that's useful to the user, can be your inspiration for content generation: reviews, questions, problems and behaviours. Through effective content marketing, you can address issues, break down purchase barriers and also get real-time feedback from consumers.
This will help you to further build your brand and fill gaps in your marketing efforts.
Final Thoughts
Traditionally, the three key brand objectives of awareness, consideration, and authenticity could be achieved only through real retail. But today, thanks to e-commerce platforms with effective content marketing businesses can successfully sell and distribute their products right from their computers. Not just that, these platforms can help brands to amplify their in-store efforts also. It acts as an interface where consumers can get more product information, read reviews, ask questions directly to the sellers and share their feedback. For optimum results, make sure that you align your E-commerce content strategy with your brand's overall content strategy. They should complement each other and feel like a part of a synergetic content ecosystem.
It is evident that content marketing is not passive like ads and other traditional marketing tools. It gives great advantages so that you can hit the right target audience wherever they are in the purchase funnel, at any given moment to create maximum impact. Nonetheless, maximum sales!
---