Welcome the new e-commerce platform on the block, say hello to Instagram!
Just when marketers thought Instagram to be merely a platform to showcase photography skills, this platform is ready to rock the shoppers' world with its new e-commerce features. Integrating platforms like BigCommerce and Shopify has now enabled marketers to offer products and services right through their Instagram accounts.
Instagram is rapidly gaining popularity among both, marketers and consumers. The Statista 2018 report reveals that it ranks 6th in the list of the most popular social media networks in the world. The platform boasts of 500+ million active profiles worldwide. What's better is that more than 80% of active users follow at least one business page on Instagram. But with the latest updates, it's not just about good-looking lifestyle images or well-composed product shots anymore.
Here are 4 Instagram e-commerce features that will help you to boost traffic, improve sales and generate oodles of brand love.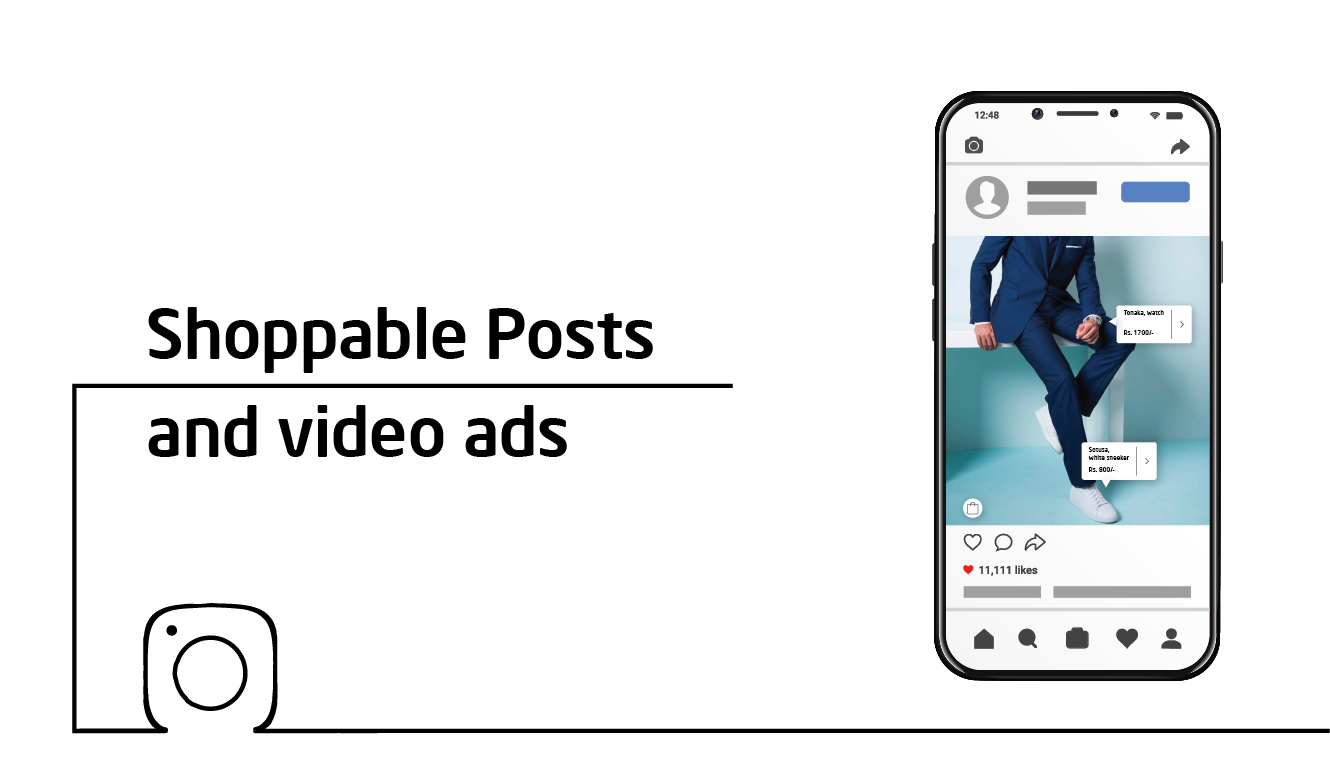 E-stores can now tag products or services in the posts they publish on their business profile. Brands can include prices, description, and special offers as well as link the photo to their website product page. Retailers can tag 5 prices on a single photo, and up to 20 prices on a carousel post. To make it simple for the buyers, a small basket icon appears beside Shoppable photos and the 'Shop' section appears automatically on the brand's Instagram page. An Instagram shop can be managed through Shopify or BigCommerce accounts or Facebook Business.
In addition to this, collection campaigns or shoppable video ads have also started gaining popularity. Brands can now post video ads with an attached catalog of products used in it.
This option can play a vital role in significantly reducing the time consumers take to make a purchase decision.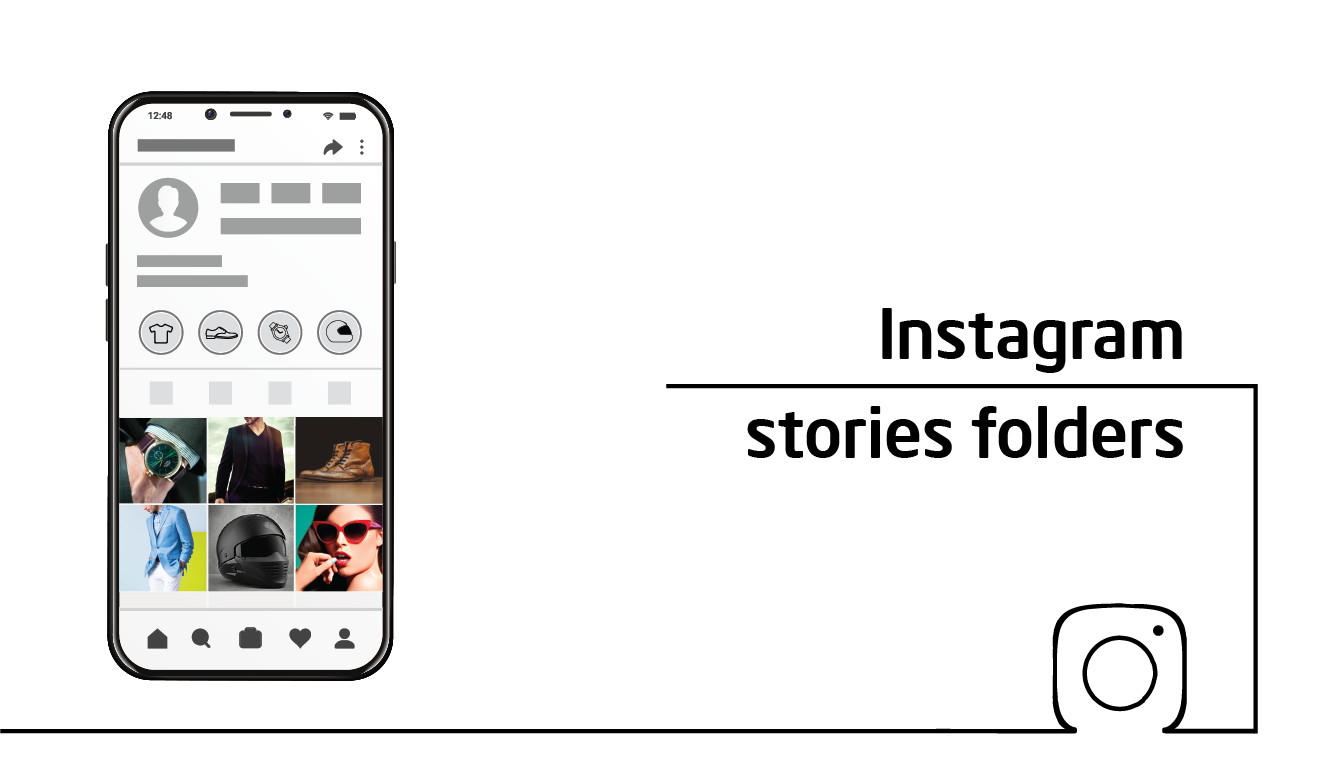 One feature that can make Instagram a really cool e-commerce platform is the saved stories feature. In recent updates, Instagram has enabled users to save their stories in separate folders. Though the platform doesn't allow adding website links anywhere expect the bio section, now accounts with more than 10,000 subscribers were allowed to add direct links to their stories. This is a great opportunity for brands to get creative and boost sales. A common strategy among marketers is to share their product images in various categories and a user can be redirected to the specific product page on the website in just a swipe!
Reducing the barriers in the sales funnel, this feature can make Instagram a fruitful sales channel for e-store owners.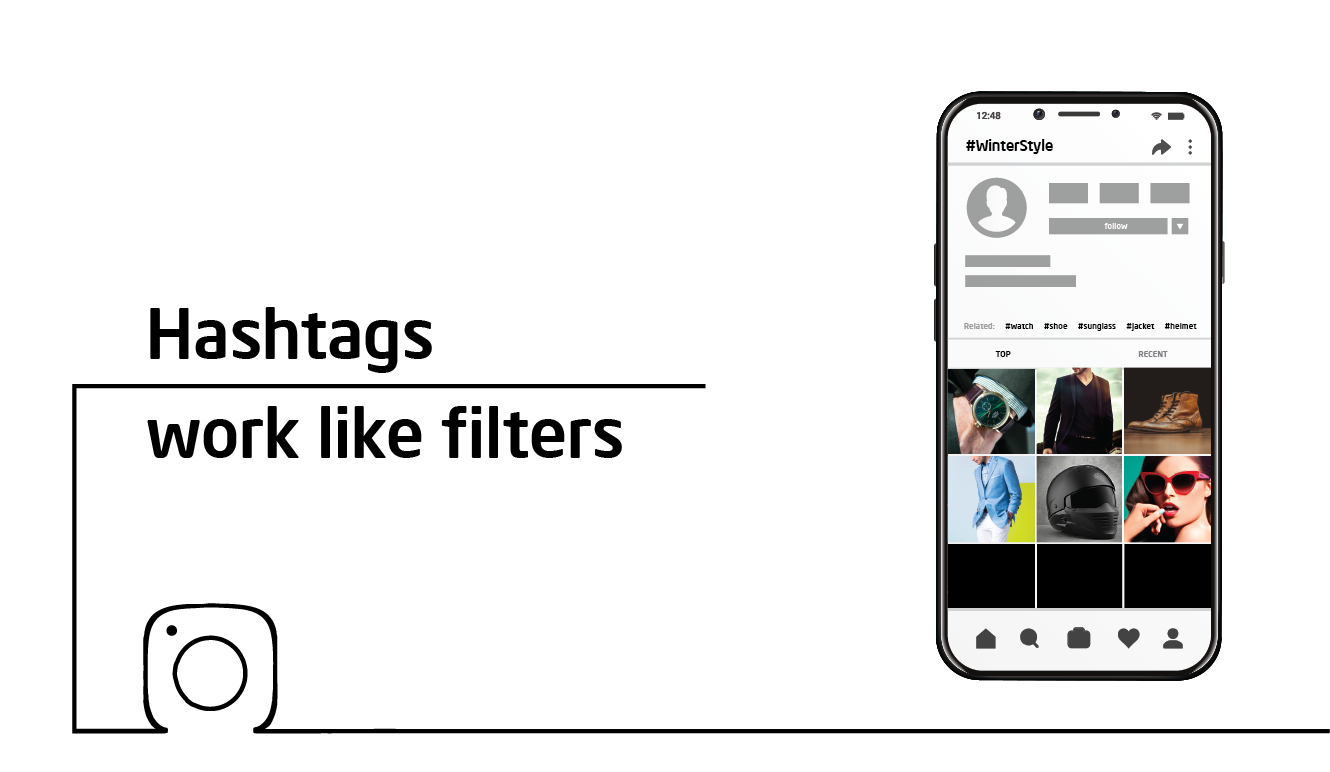 Instagram hashtags function in a similar way as filters in an e-commerce store. Brands can create a hashtag below each post to categorize the posts so that customer can view all products in the section by clicking the hashtag. For instance, if a store introduces an offer on all winter fur jackets, they can create a unique hashtag #FurWinterSale and add it to all posts within the category.
This can work wonders in promoting specific product categories or showing collections and offers.
A boon for the travel and hospitality industry, developers have integrated a native payments system into the app. Though this feature is available only for some users in the US, it will soon be available for all users. Soon users will be able to buy cinema tickets, make restaurant reservations and hotel bookings directly on Instagram without having to be redirected to the brand's websites. In the future, Instagram is also working towards expanding their payment system so that users buy products or services directly through the platform. A separate pop-out screen will allow payment and standard checkout processes.
This feature can fundamentally change the function of this social media network and transform it into a full-fledged e-commerce platform.
They say anyone can be a model on Instagram. The statement also stands true for businesses, only if done right. Instagram is where you get to demonstrate your creativity and engage with your audiences through visualization. This, in turn, translates to more genuine followers who follow through to your website and become customers. With constant adaption, Instagram is creating an interesting way to improve the economic relationship between the business and its audience. So to sum up, Instagram is important, learn it now.
---