Talking of Lead Nurturing, have you ever wondered how it is just like looking for your ideal life partner? Lucky are those who fall in love at the first sight and just know! But what about those who are looking for that their special someone among a crowd of strangers? You are at a party and there's a chance that you've met your probable soulmate, but how will you find out? Simple! Say a Hi and try to have that first awkward conversation to break the ice.
Just the way lead nurturing works…
"Hey, I am Marketer…"
With a shy smile, "Hi… My name's lead…"
Both share a smile and exchange numbers. What happens next and how? Read on…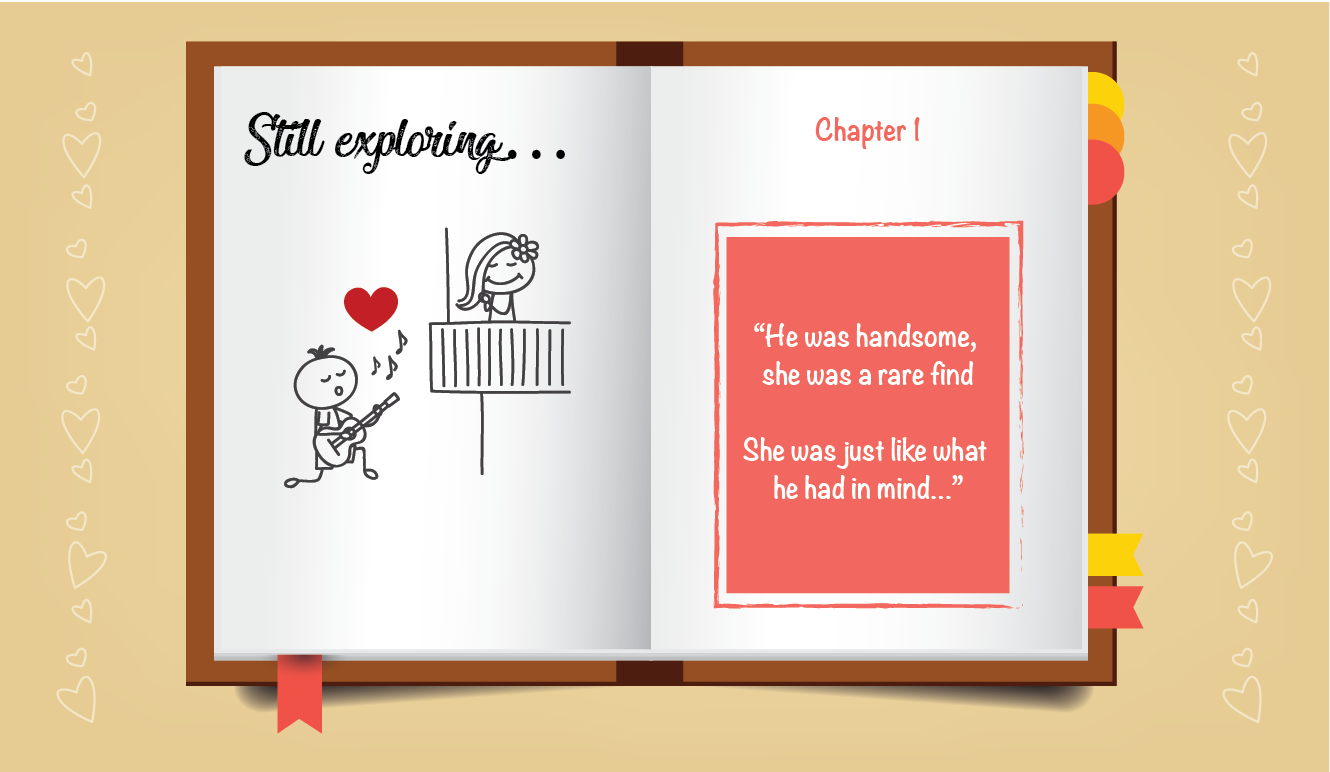 Define your prospects first: In lead nurturing, without a doubt defining your prospects is the most crucial step. They possess different characteristics at different stages of the purchase funnel. A great way to start the process is to map this funnel.
Prospects wait until they are 65% to 90% of the way through their journey before approaching a vendor.
The next step is to segment them before you start creating campaigns. This will also help you to create buyer personas for better creation and targeting of content. Another very important step is to get relevant insights into the needs of your potential buyers and guide them in their journey of decision making.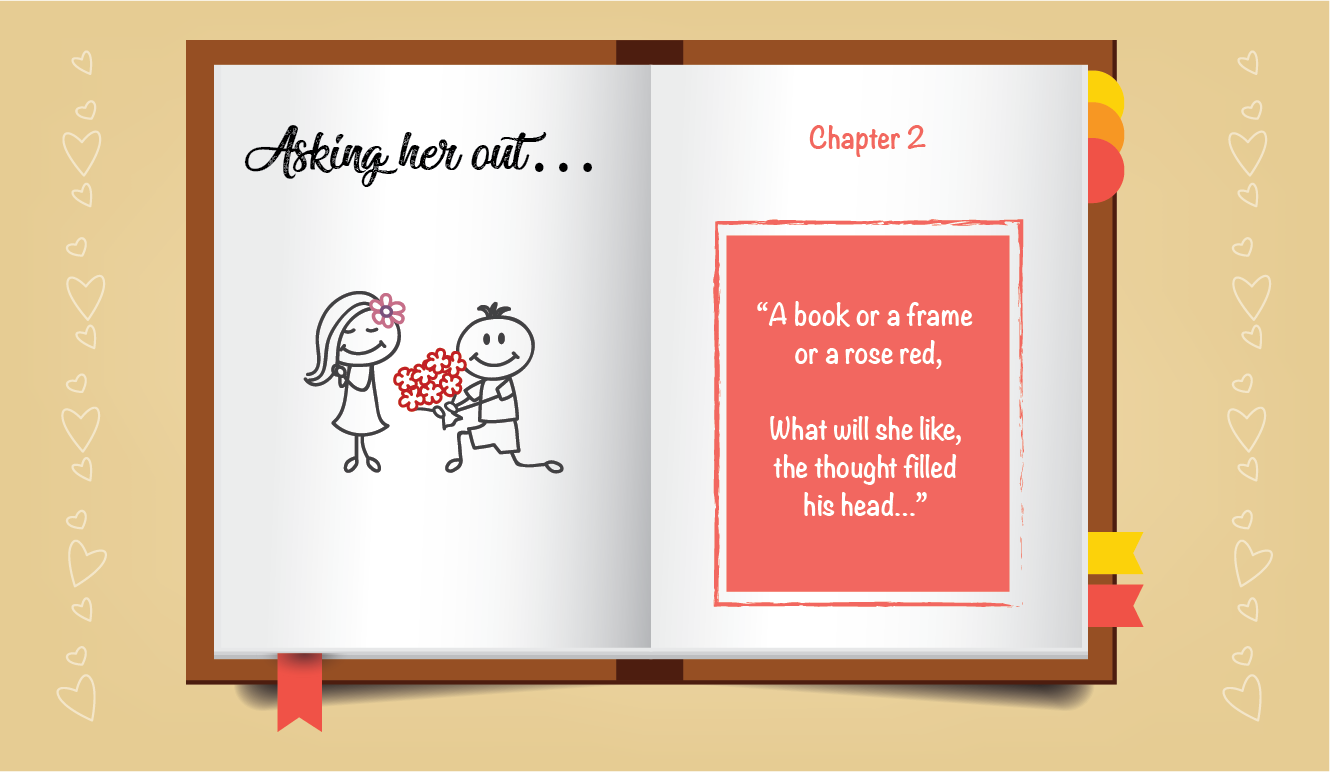 Don't jump the sales pitch, instead offer something valuable: Hard selling will not impress any potential buyer. Consumers would not want to associate with a brand who is looking to go after their money. So, just when you get leads, don't start with a sales pitch right away. The moment someone visits your page, bombarding them with emails about requesting a quote or a demo isn't a good idea.
Businesses who nurture leads make 50% more sales at a cost 33% less than non-nurtured prospects
The leads generated need to be nurtured through the sales funnel first so that the prospects are readier to buy. You need to show them value rather than pitching your product as the greatest thing ever. Educate them to come across as a brand that wants consumers to make an informed choice. For example, webinars, ebooks, and white papers are a good way to break the ice and share some value in terms of information. Usually, you will not have to create new content for your lead nurturing efforts. If you have a repository of content, utilize those assets. If they've successfully converted leads in the past, there's a greater chance that your current leads will also find value in them.
Set the right objective for your segment: When you've decided on the approach, the next step is to generate content. But how do you know what kind of content will compel your prospects to engage? Mapping their journey into the sales funnel will help you set realistic and measurable goals. Once you set your objective for the communication make sure to align it with a relevant call to action so that the buyer knows exactly what he is supposed to do after seeing a piece of your communication.
Another important area to focus on is the language and message of the communication. You have to make it effective enough to entice the reader so that they accept your offer. To lead your prospect to the final step, getting this right is of great essence.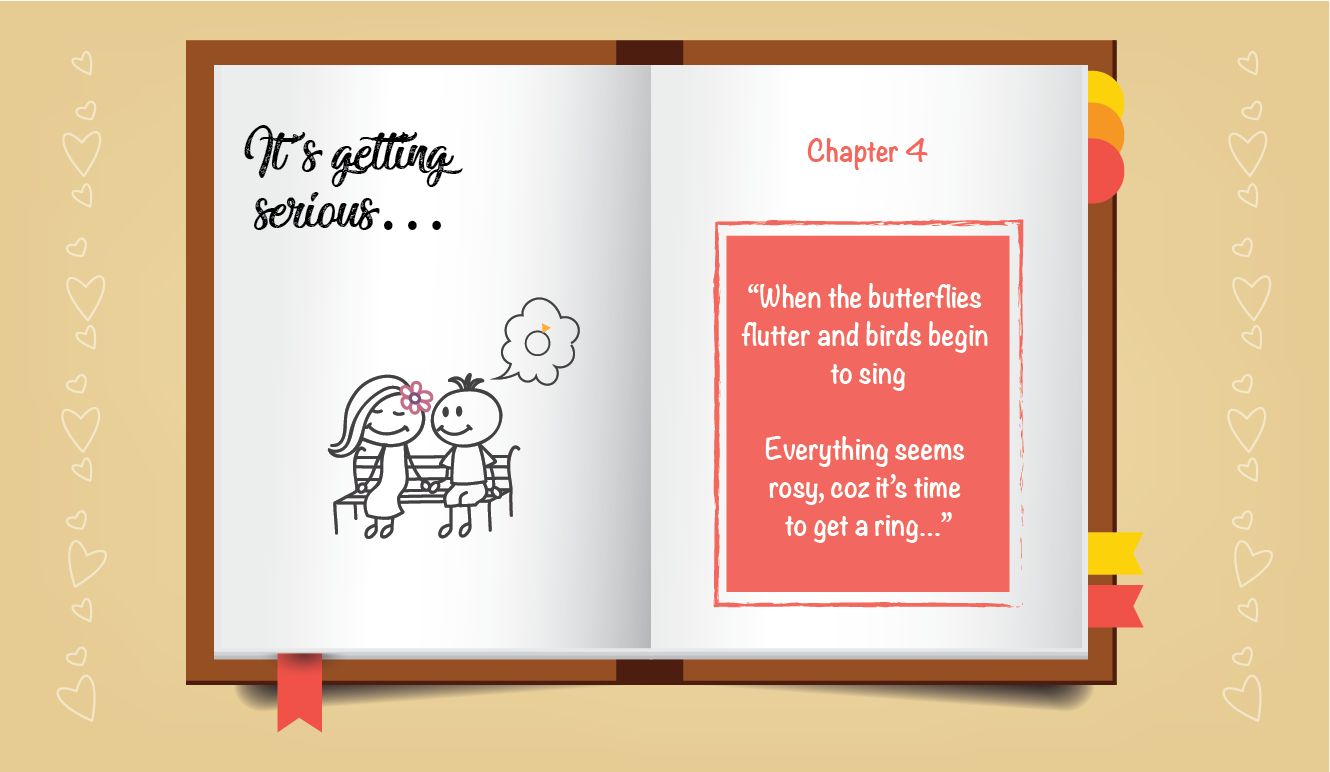 Get the timing right: Patience is a virtue for lead nurturing. Instead of rushing into the sale, it's better if you let it take its natural course. So make sure you do not send too many or too few communications. But how many are good enough? That's usually a function of the area of your business.
Though typically sending 2 to 3 communications to your prospects is a good idea, you can decide to increase or decrease this number. Regardless of the mediums you choose, try to space them out. For instance, if your campaign cycle runs 30 days, you might want to send out emails on the 1st, 10th, and 20th days after a conversion.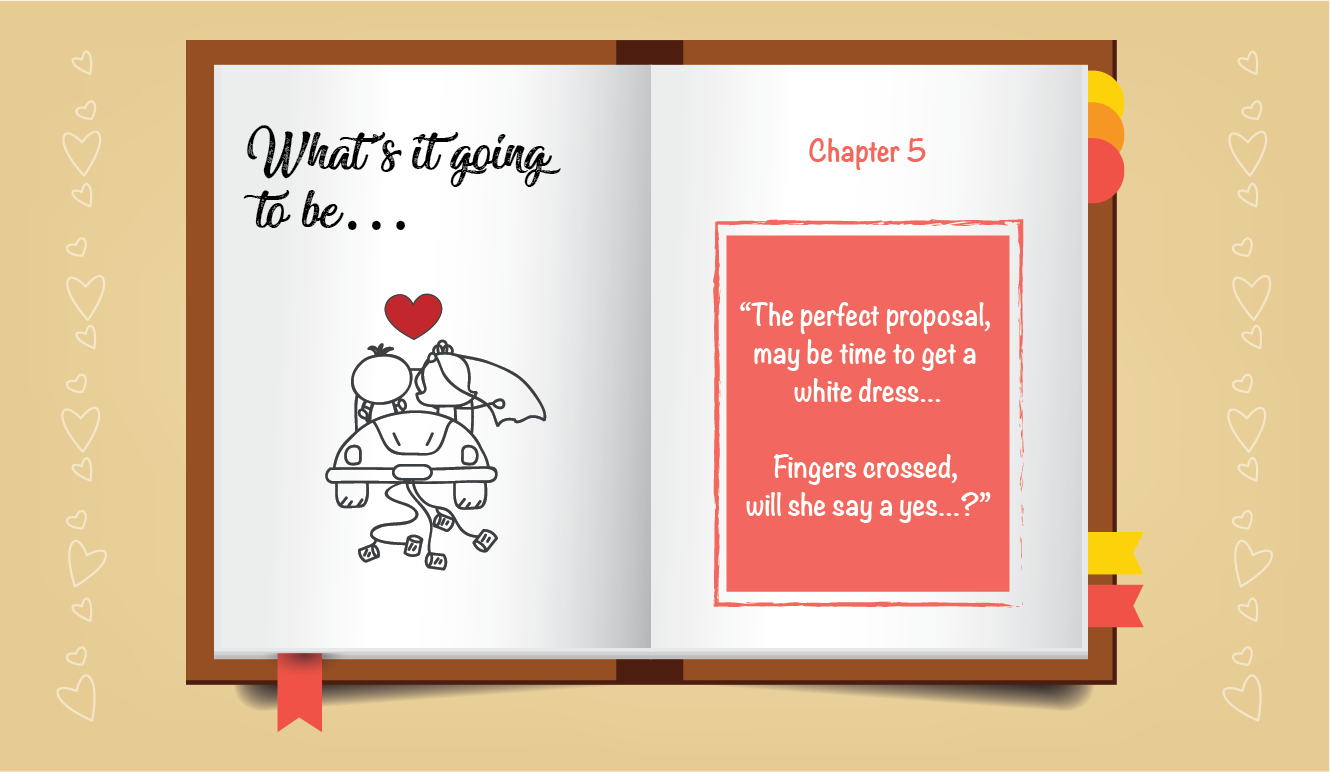 Evaluate your success: Make sure you explore different ways to test and measure the effectiveness of your effort. Reviewing your strategies and messaging can help you learn and implement best practices in the future to nurture your leads better.
Experimenting is the key to the success of your lead nurturing campaign. Try out various combinations in your communication message. Experiment with the subject lines, offers, and the calls-to-actions. There's always room for improvement in your campaign.
Like this story had a happy ending, lead nurturing can help you drive more lead-to-customer conversions. Go ahead and give your business the love story it deserves.
---