Of the many ingredients that make effective marketing campaigns, which is the most essential one? High budget is the seemingly most obvious answer, but here's where we beg to differ. The potential consumer base is always going to remain limited, making the bidding race among marketers more intense in the times to come. Brands can make a greater impact on their target audience by delivering a strong message that is inspired by emotions. Insights based on real-life scenarios trigger quick actions and profound reactions.
The 'Dil Electric Hai' campaign by Hero Electric is one such example. Insight based content combined with executional excellence, triggered emotions resulting in action. Sustainable mobility was at a very nascent stage in India. Hence, their objectives were clearly to improve engagement and drive consumer preference. Among the innumerable challenges, lack of brand awareness and low product desirability were the most daunting ones. To overcome these, the brand definitely needed a sound marketing strategy.
View campaign highlights:
The campaign was inspired by the emotional side of life and it sparked conversations. An omnichannel approach was taken where media planning played an equally important role as content. The only objective was to talk to the audience about how Hero electric scooters fit in their life, in a way they understand, and at the time they are most receptive. The product features and benefits were seamlessly integrated.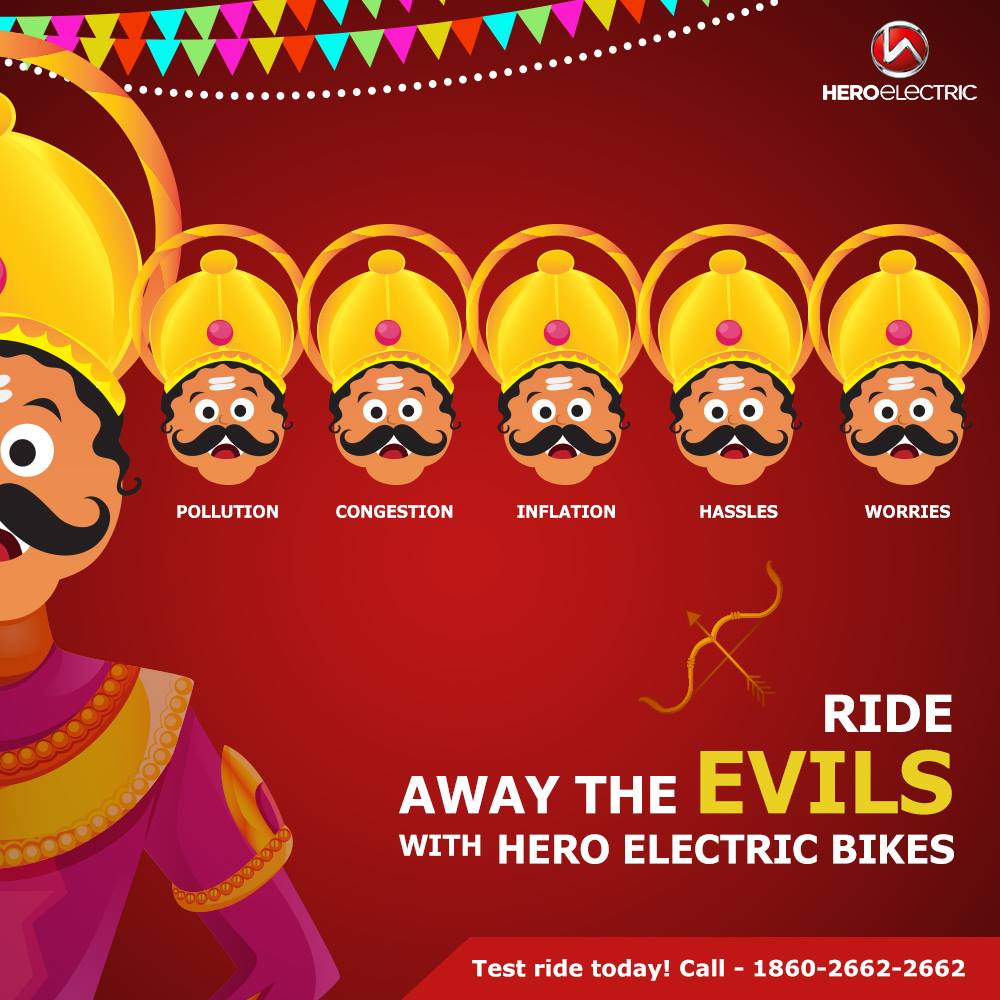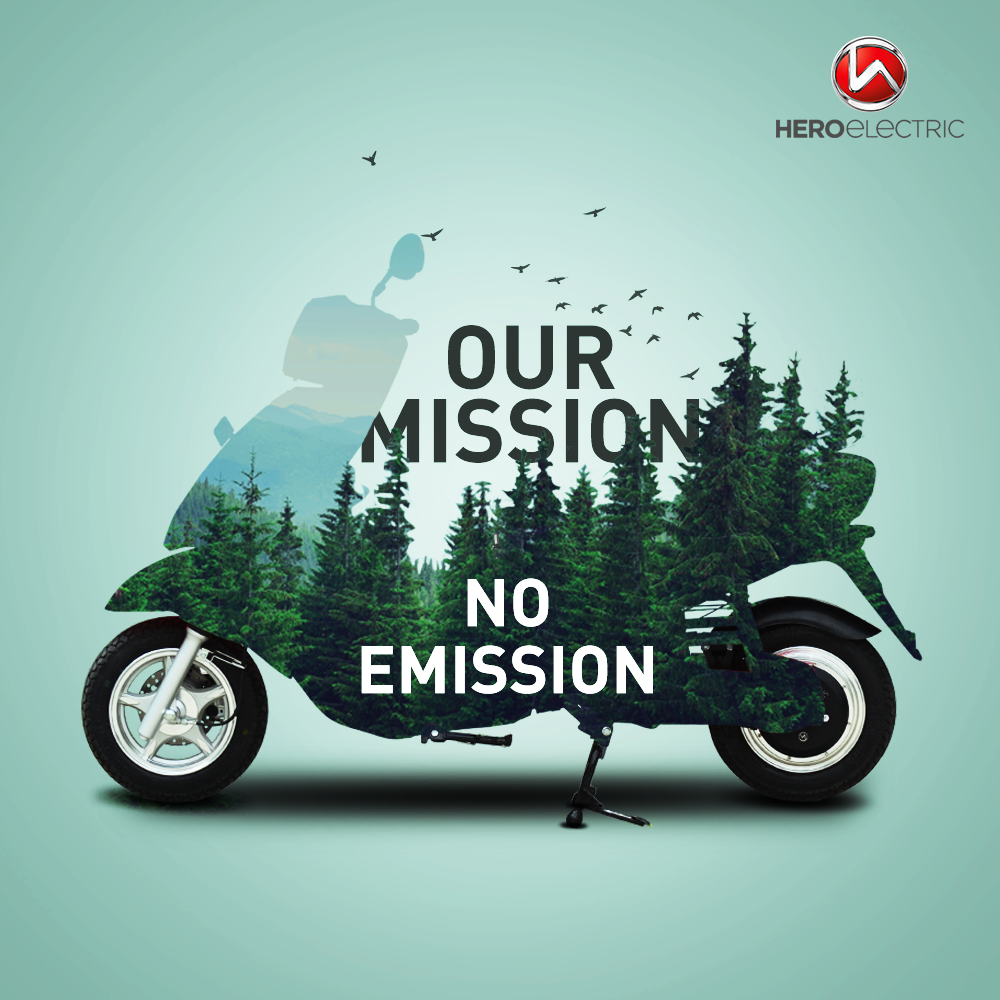 The campaign was not restricted to digital platforms alone. With 'Super Sikh Run' Hero Electric hit the ground and ran for a cause. Next, it was time for a grand showdown at India's biggest auto exhibition - Auto Expo 2018.
Results were outstanding, reaching over 3,000,000 users and generating more than 100,000 online conversations. With 8000 leads and 50% conversion rate, the campaign was a grand success. Furthermore, engagement increased by 10% while there was a 100% increase in social media fan base and 173% increase in website traffic.
---