A team that works together, plays together, creates together, stays together.
When your workplace makes fun a mandate, when creating, scoring and playing with colleagues is part of your KRA, when the ambience and the culture is so lively that you can't help but blend in, you know you are at the right place.
The spirit of Pulp Strategy is strengthened by the infinite efforts of all those who call themselves a part of this organisation. Interpersonal motivation, entertainment, social awareness and an undying spirit to create the extraordinary- the raw material that makes a Strategist.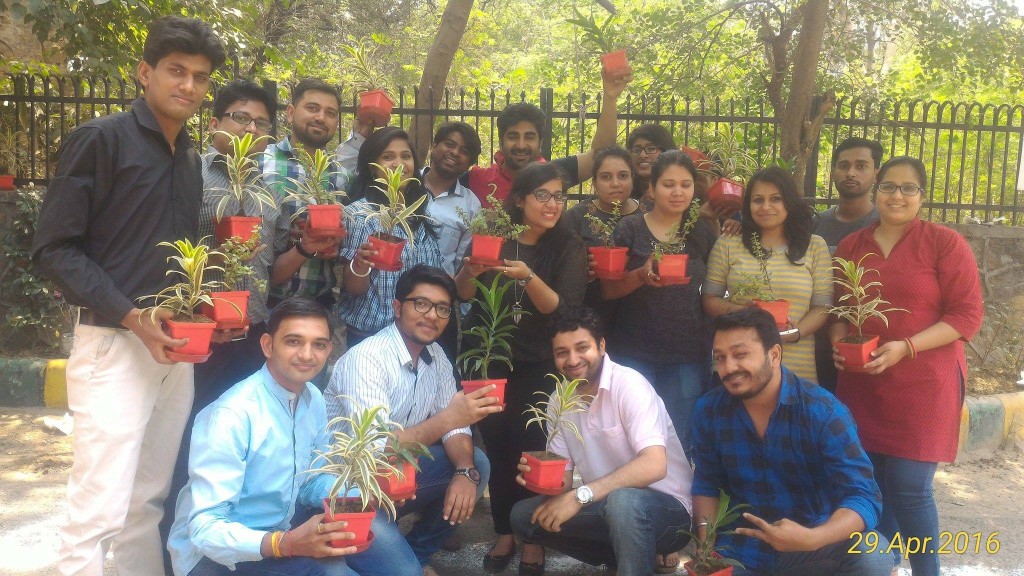 We, at Pulp Strategy, believe that excelling at your work and giving your best to the organisation is just one of the ways to go forward. The journey of making your work place worth spending 8 plus hours of your day has to go diagonally as well as sideways. How?
The sideways journey is when a team takes an initiative to ensure that dependability and union within members last not just during the course of projects and work hours but throughout the tenure of being a team. Be it after office hours work coordination or during office hours team motivation, we have a vibe that is self-created and goes around strongly. Diagonal journey is the effort to reach out to and maintain relationships and healthy reliability with staff and members of various departments with whom we might not necessarily work or spend time with.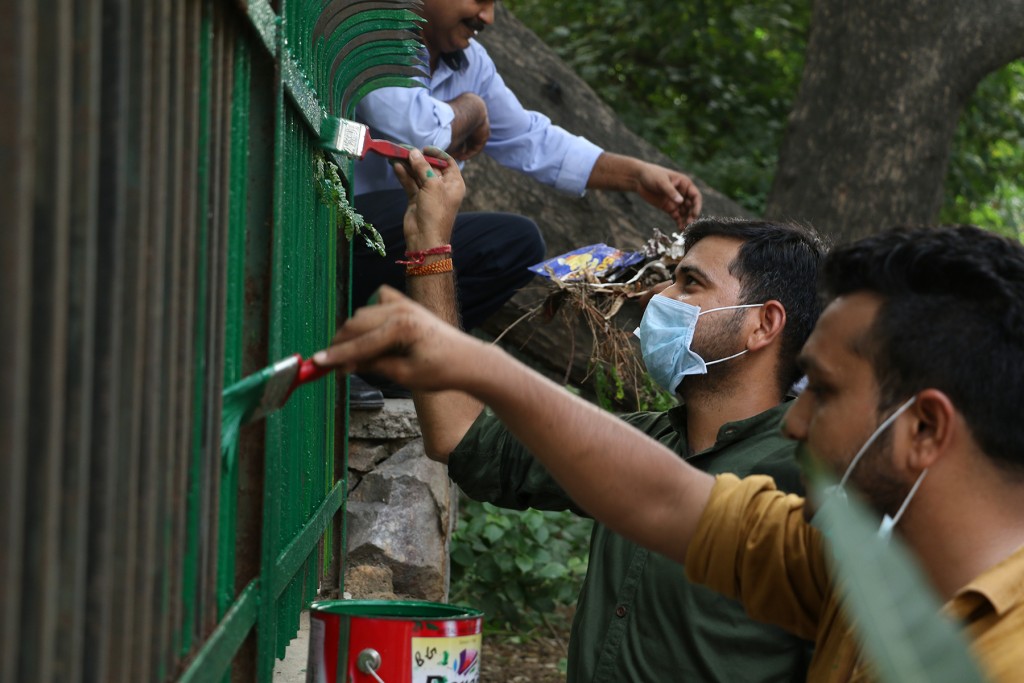 Making sure that these directions which guarantee the destination of success are not lost under the process and pressure of our work, we have the monthly 'Spark Plug' activity which adds an additional breather and colour to every Strategist's schedule. At the end of every month, the HR decides upon an interactive and interpersonal activity where participation for every employee is compulsory.
From painting competitions to giving back to the environment; from putting together pieces in Lego to spending time with the neglected section of the society, Spark Plug reinstates the fact that being a part of an organization should not just be an 8 hour ritual. We believe that your workplace and the culture you live in make you what you are. At Pulp Strategy, team spirit is a voluntary responsibility, not an obligation.
Be it intense work or eventful play, we Strategists do it all and we do it with a spark!
---