75% online users are more likely to scour through negative material available through searches as opposed to reading positive articles and information. This, to an extent can be attributed to social media that has made spreading negative content an easy job. People talk about brands, celebrities, events, and everything that they like or see around them. Being a marketer, you need to listen to and analyze everything that they are saying about your brand, and how is it affecting your business.
People may say good, bad or ugly things about you. What they are saying is good when they talk positively about your brand. It's bad when they talk negatively about it. And the worst case scenario is when they don't talk about your brand at all, that's ugly. This makes it imperative for brands to listen in carefully to what is being said about them. And not just listen but also influence your consumers to spread the good word (of mouth) for your brand using ORM.
ORM or Online Reputation Management is a strategy that involves monitoring, identifying and influencing your digital credibility and reputation. An effective ORM strategy can also win you new opportunities and arm you with insights on increasing brand awareness.
Well, don't let go off ORM as a mere buzzword, when it is the most important part of marketing strategy today. ORM helps you listen and improve your digital presence. It is a process that involves creating goals, listening to what is being talked about, driving intelligence and responding accordingly. It doesn't end there and goes on to the next few steps – generating responsive content, integrating it with your present day brand communication and then tracking, re-targeting and re-marketing your brand by providing fresh and new content. That's when the perception for your brand will change from ugly, to bad, to good.
A distorted digital reputation is what you get when you don't manage the information published about you online, and especially when there is lack of basic information that should have been shared by you. Absence of this basic information leaves your audience reliant on content from channels like online records from public forums, old articles, Facebook posts and other available sources to take a lead on SERPs (Search Engine Result Pages), which is a major cause of damage to your online reputation.
Here are 5 good reasons that enunciate why you cannot ignore ORM in the current day scenario and in the times to come.
Increased Sales: With internet becoming an important part of our lives, we tend to research a brand, product, and service online before taking the actual purchase decision. Therefore, it is not only absolutely necessary to maintain a good online reputation but also to gain regular insights about what your target audience is looking for online to get more out of your digital space.
Build Trust and Credibility: Consumer's trust is what drives business for any organization. Consumers are like loudspeakers, they discuss both good things and bad about the product they use. While monitoring what is good is essential to keep your customers happy, what should worry a marketer is any negative data doing the rounds, since it spreads like a wildfire. Also, the cost to recover from negative publicity is much higher than devising a process that can prevent it.
Portray your best side: Information available about you is not only accessed by your current and potential customers, it is also an easily accessible source for your current and potential investors, banks and corporations. Since, these bodies are also like your customers in a way, they would always be eager to know you better and will definitely take a decision on the basis of information available to them.
Online Insights: With the advancement of technology, people are also more socially connected and active. In such a scenario, news travels faster than you can think, especially when it is negative. Hence, as a credible brand you must focus on publishing content that is healthy for your brand eliminating all chances of a lapse or collapse.
Recruitment: An organization's success depends heavily on its employees. The top management in any organization is always head-hunted. Candidates you shortlist will definitely do some research about your brand and factors that will affect its growth before associating themselves with you. Anything negative can influence and alter their decisions. Hence, the content published about your brand needs to be positive, indicating growth opportunities ahead.
While, talking about Online Reputation Management, it is important to know that listening forms the most important part of any ORM strategy. Listening involves gauging whether or not your brand is being talked about, how your brand is being discussed, and then managing perceptions to build brand equity. Here's how you can drive conversations by listening and creating content with right context.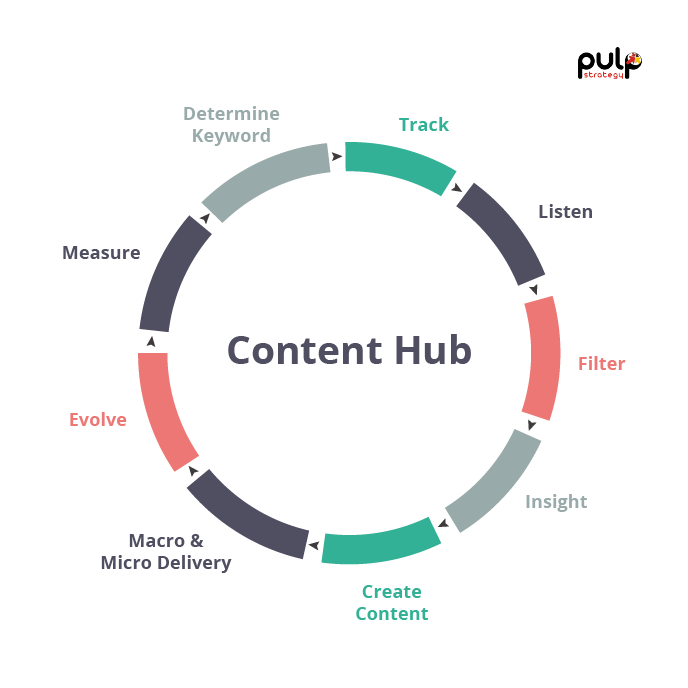 Fortified with this treasure trove of information about ORM, when you formulate a strategy for your brand, double check and analyze all the websites that you own, all the social media channels – Facebook, Twitter, Instagram, YouTube, Vine, Pinterest, your blogs, partner and affiliate blogs and websites, and any of your own articles and press releases too.
With web growing popular at a faster pace, ORM is becoming intrinsic to your marketing plans. Various ORM processes when integrated in your marketing strategy will save you from being caught off guard with that one negative comment that can scar your digital reputation. So go right ahead and add one more to your list of marketing mantras – 'Invest in ORM, and Stay Positive'.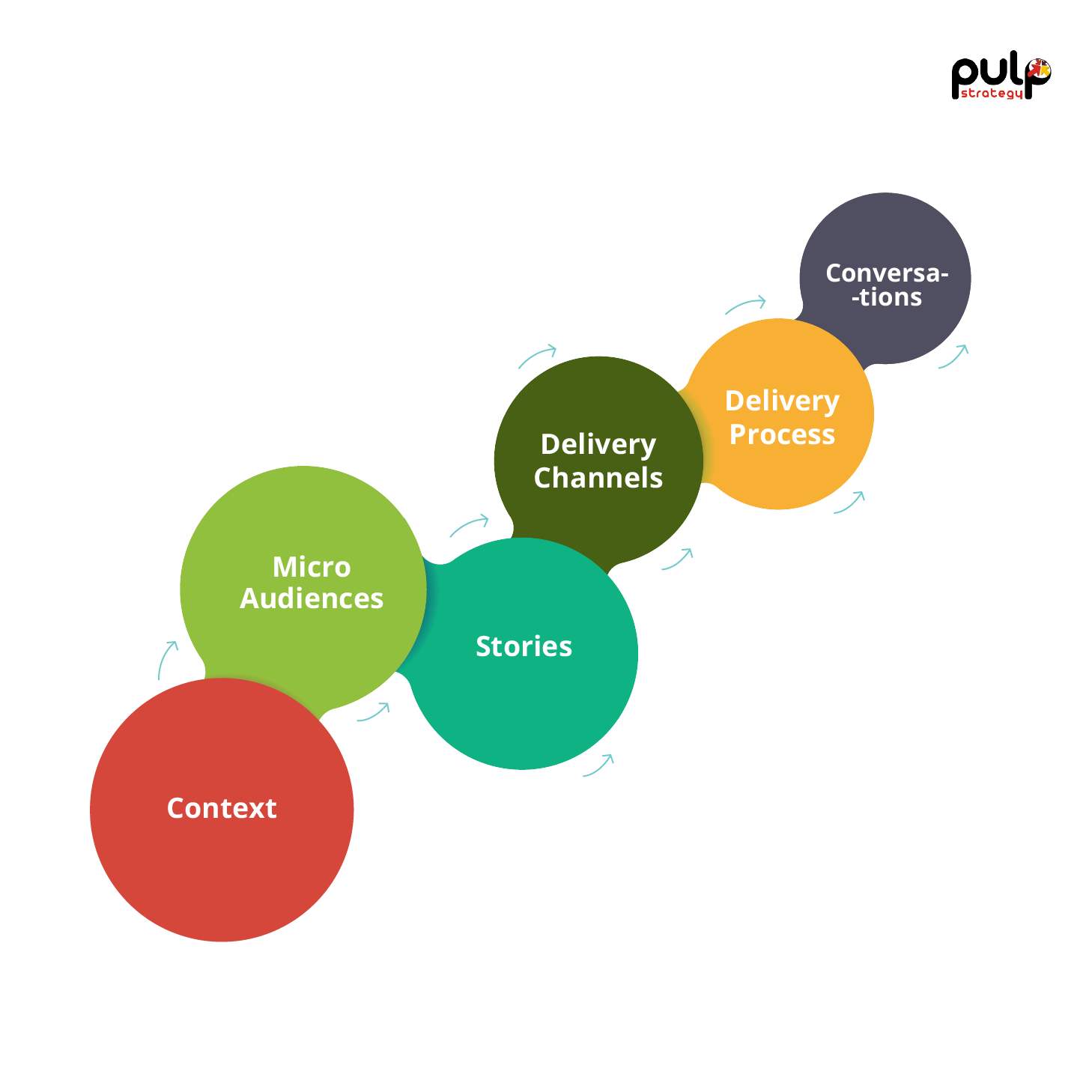 ---