2 years ago, a brand with a vision to build strong community partnered with an agency that had all the right tools. They embarked on a journey of one meaningful campaign after the other whose accolades speak volumes.
Hear it from Anindita Roy, Head of Marketing, Tupperware India.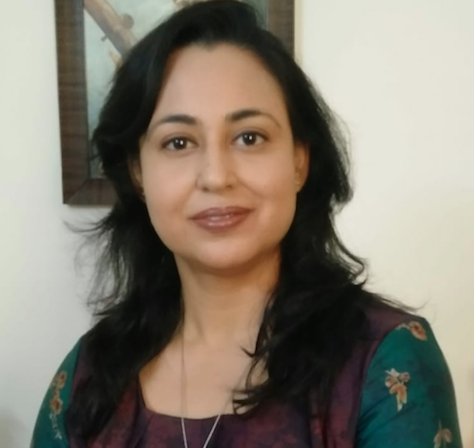 "Being recognized for meaningful creativity is the best recognition for the brand. Heartfelt congratulations to Team Pulp Strategy and the brand team for executing the concept impactfully!"
Our journey was anything but ordinary that added new dimensions to the Tupperware Life, not just on social but in real life too.
Here are some of the note-worthy campaigns that won us the honours in Sammie Awards 2018.
Care for Food
Tupperware believes in caring for food and this reflects not only in their products but also in their actions. Through the Care for Food Campaign, we encouraged people to make conscious efforts towards reducing food wastage. We showcased the 6 pillars of Care for Food, which helped people understand how they can minimize food wastage right from storing it correctly to managing leftovers.
Being an integrated agency, we did not restrict ourselves to the digital platform. With an omni-channel approach, we resorted to on-ground activations, social media marketing, and influencer marketing. Check out how we made an impact.
The Tupfest
After Diwali, the festivities come to an end and the season of gifting is officially over. While people get busy buying the best gifts for their loved ones, they don't consider gifting themselves. Here's where Tupperware wanted to change their perception.
Team Pulp Strategy came up with a social media campaign 'Ab Apne Liye' to encourage people to think about themselves. With offers like never before, they could stay away from the guilt of self-indulgence. Results? Tupperware witnessed a record-breaking sale of over 76 crores in just 30 days!
Tupperware, a household name known for the quality products, wanted to make sure that the consumers stay engaged, workforce empowered, and sales soaring. Their objectives became our mandates. We crafted campaigns that garnered brand love and continue to do so.
---