Retail Engagement and Productivity Design
At Pulp Strategy, we know that design and discovery at retail, are closely intertwined with each other. Our approach to retail design, merchandising and engagement is brand, product and market driven. Our interdisciplinary design maximizes results while integrating technology, and engagement brings the retail experience to life. We understand retail marketing as well as related behavior patterns intimately and recognize the nuances of diverse Indian market formats; addressing your retail branding requirements for identity, equity, disruption, expansion, and engagement at retail, while carefully ensuring its impact on sales.
Be it retail assets, retail identity design, visual merchandising strategy, smart POSM or managed sales teams, display and engagement of your product at retail is a science and it impacts your customer's decision making at the critical last mile before purchase.


Retail Identity Design
You control one of the most critical manifestations of your brand, 'your look' at retail. Your brand is simply the impression people have of you. Architecture and interior design are utterly critical in forming this impression, dictating for your brand, an identity that is immersive, tangible and multi-sensory. These brand spaces can deeply impact and engage with our basic human nature, creating emotional responses, and rational thought patterns that influence customer behavior for better or worse.
As Strategists, our approach to helping your brand create spaces that have the desired impact on target audiences, is to root the design process in our research and insight, strategy development and holistic customer experience design methodologies. We have excellent strategists, experienced design directors and eager young designers who keep the consumer journey in mind when creating your retail identity.
Your spaces are a brand statement. Retail activations via interiors that support truly rewarding encounters are a key commercial asset, and we create behavior led retail strategy and design solutions for your brands which impact the commerce of customer experience.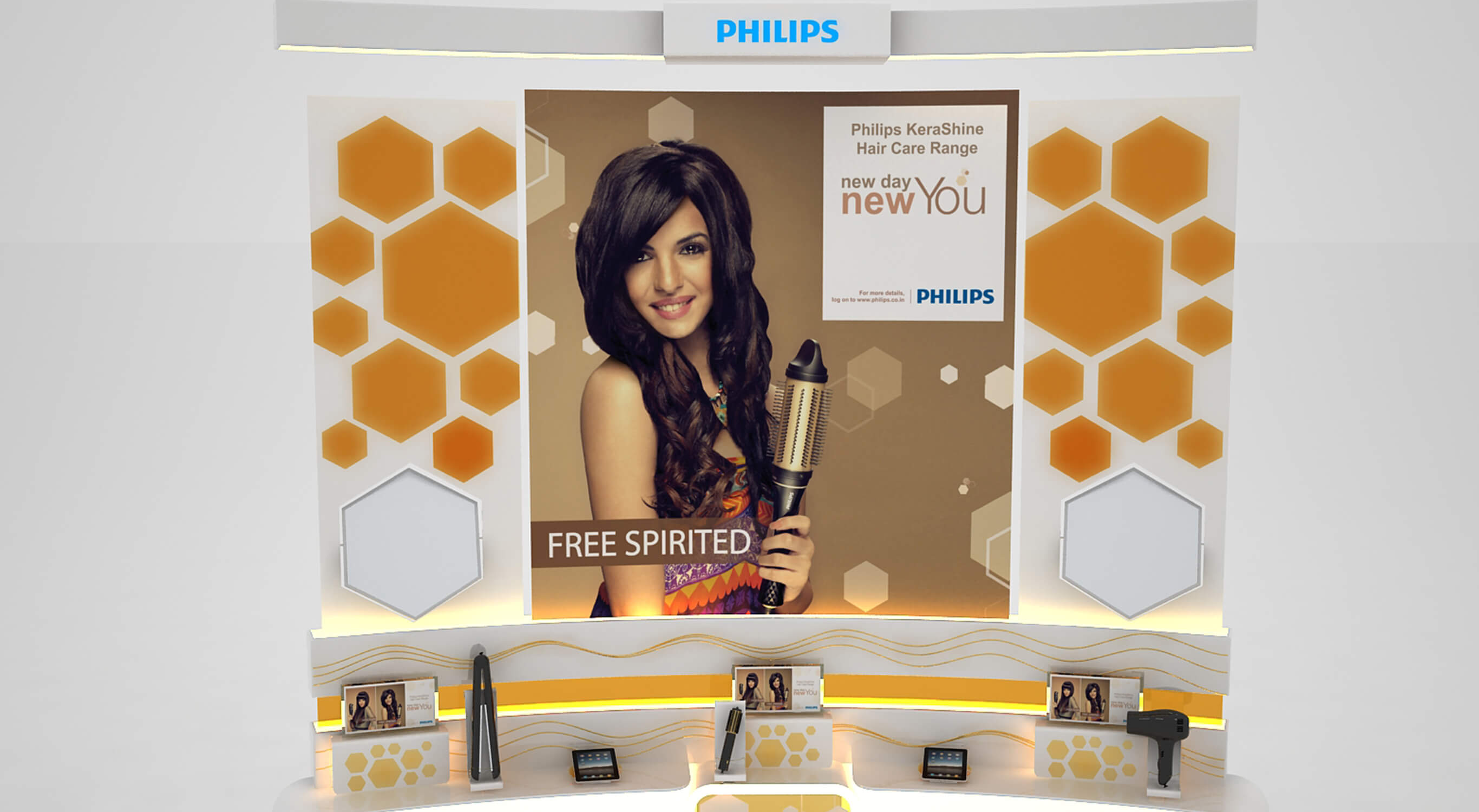 Retail Asset Design
At retail, consumer experience is the single-most important factor to improve the bottom line. We design with the aim of creating great customer experiences that break clutter and inspire action. We believe, retail design connects brands with their customers and tells your brand's story much before the product does. Retail design is especially critical in the multi-branded retail environment where brands have limited space, conformist display guidelines and strong competitive scenarios. Our understanding of the diverse and evolving retail formats ensure we create need and offer complete assessment based retail solutions from shop-in-shops and pop-up stores, to FSUs, parasites, table tops, kiosks, demonstration units and customized fixed assets which maximize your brand's presence in multi-brand retail.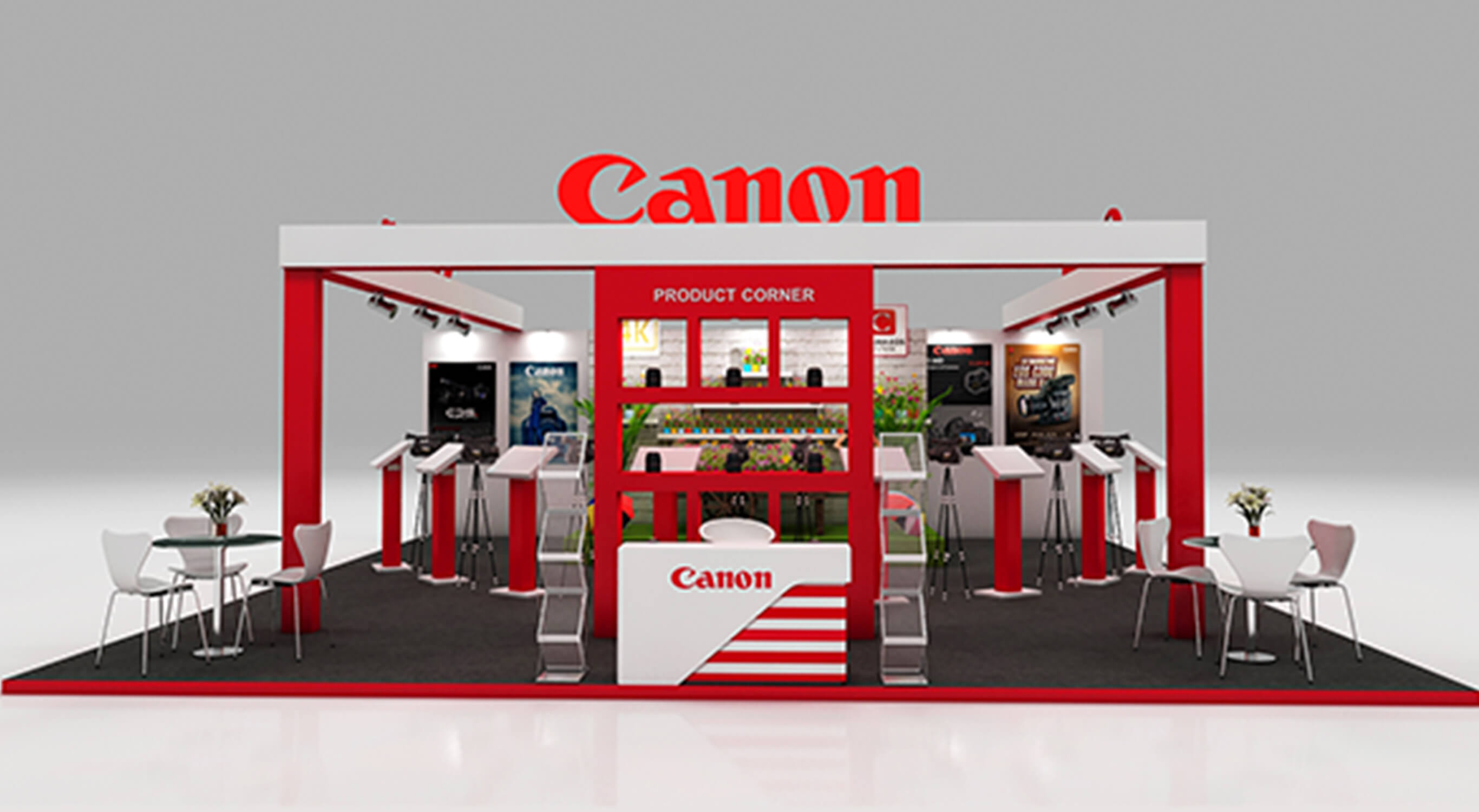 Visual Merchandising
No other variable in the retail mix influences the consumer's action at retail as much as visual presentation of a product and branding space. The store is where the action is, and the war is heating up with decreasing space and increasing clutter. The need for innovative, clean and impactful design has hit an all-time high. Soft POSM design and in-store communication plays a vital role in swaying consumer preference towards your brand against competition. Your brand needs consistency across trade and retail formats just like your advertising and other communication. When you operate across multiple cities while working with multiple agencies, it becomes challenging to maintain consistency, and quality, as it is to ensure the freshness of POSM deployed. In addition to your design and creative auditing needs, our Strategists ensure the following :-
Creation of planograms, guidelines and deployment with consistency across trade formats in different cities to match your trade schemes and roll out schedules. Trade shows also help achieve the same results.
Retail interventions, audits, assessments that allow focus on reward and recognition for the channel while maximizing your presence in the retail channel.
Impact measurement of your retail creative and POSM deployment while tracking and qualitatively measuring your creative impact.
Smart POSM
The next time you hear of a talking poster, or the table sticker that gives away your brand jingle as a ring tone, or a coaster that lets you download a freebie to your consumers' smartphone, it is Augmented Reality at play. Augmented Reality can digitally bring alive each piece of your static creative with rich media experiences, M-couponing and engagement. Consumers are prompted for quick check-ins on social media at the press of a button, drive 'likes' or 'follows', go to the brand site or order a product, and even stream brand videos directly on personal hand held devices. NFC is another technology that adds more dimensions to smart POSM, where one tap of the consumer's phone can lead to brand engagement straight from the store shelf. Imagine if you could add a virtual promoter to every store and no longer have to rely on garbled sales pitches? That's reality – augmented.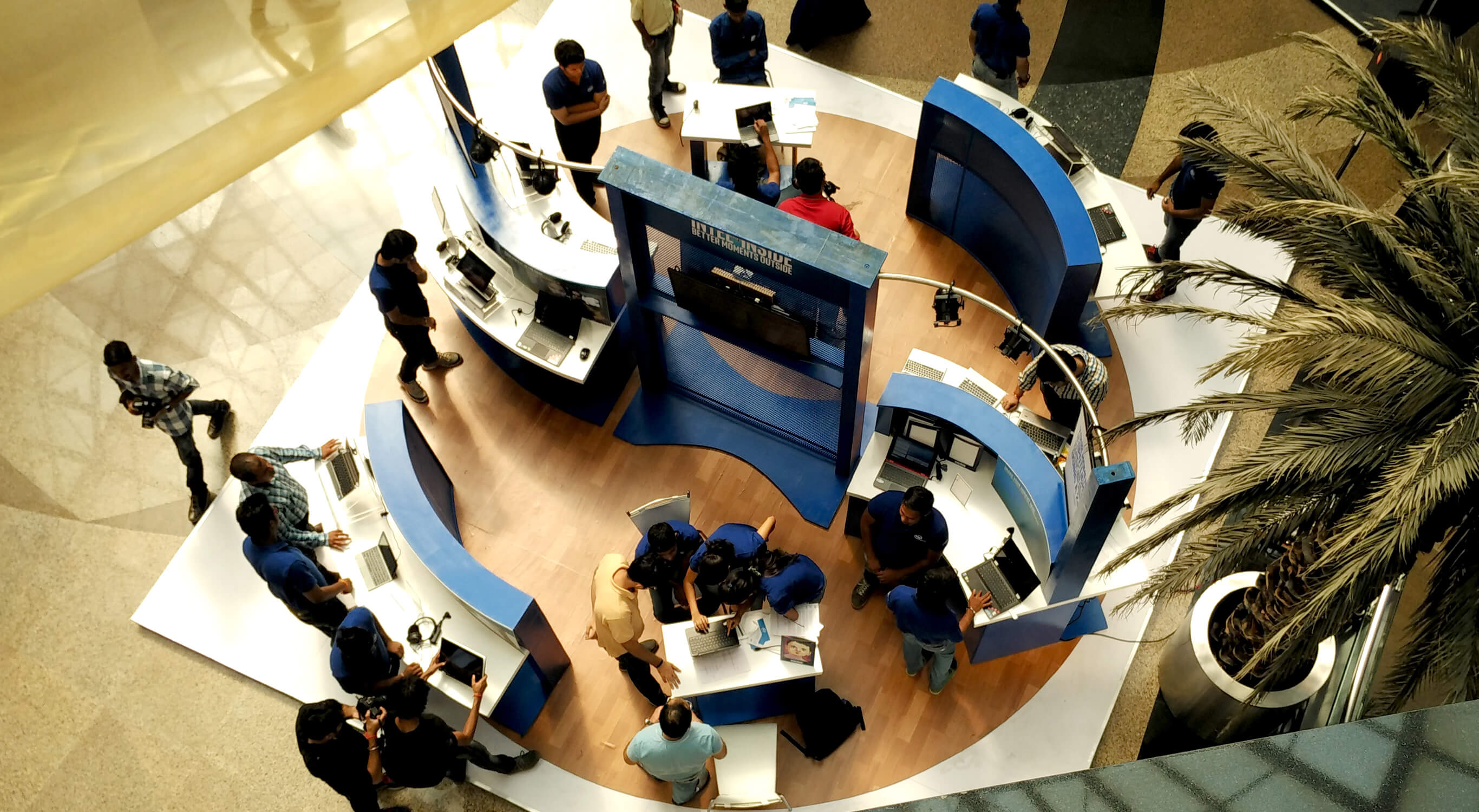 Managed Retail Sales Team
A retail sales team is beyond just hiring sales manpower and payroll management. In a competitive environment, you need good training, good grooming, good attrition management, soft skills, technology interventions and most importantly, a partner who can take co-ownership of your sales targets. Planning ground up for success, we manage various facets of channel sales management and help you address challenges such as scaling up, efficiency auditing, channels, retail training, RSP recruitment and deployment, much ahead of your competition.