3 fatal mistakes that can put you at risk
If you think content marketing is the way to go, you are right, but you are not alone! Due to the favorable conditions the poor content marketing (PCM) disorder has spread and many innocent marketers are falling prey. The cases are increasing as the virus is raging.
As of 29th August, 2018 – 12:28 PM there are already 29,34,613 new blog cases reported today. Though it is yet to be confirmed how many are affected by the virus, the sheer number is enough to endorse the presence of information overload syndrome.
If you are a marketer, here are three mistakes that can put you at risk of the now wide-spreading epidemic.
You may think that this disorder cannot affect you, but the virus is far lethal than you think it is. The first step in prevention is taking the research vaccination.
Not taking the research vaccination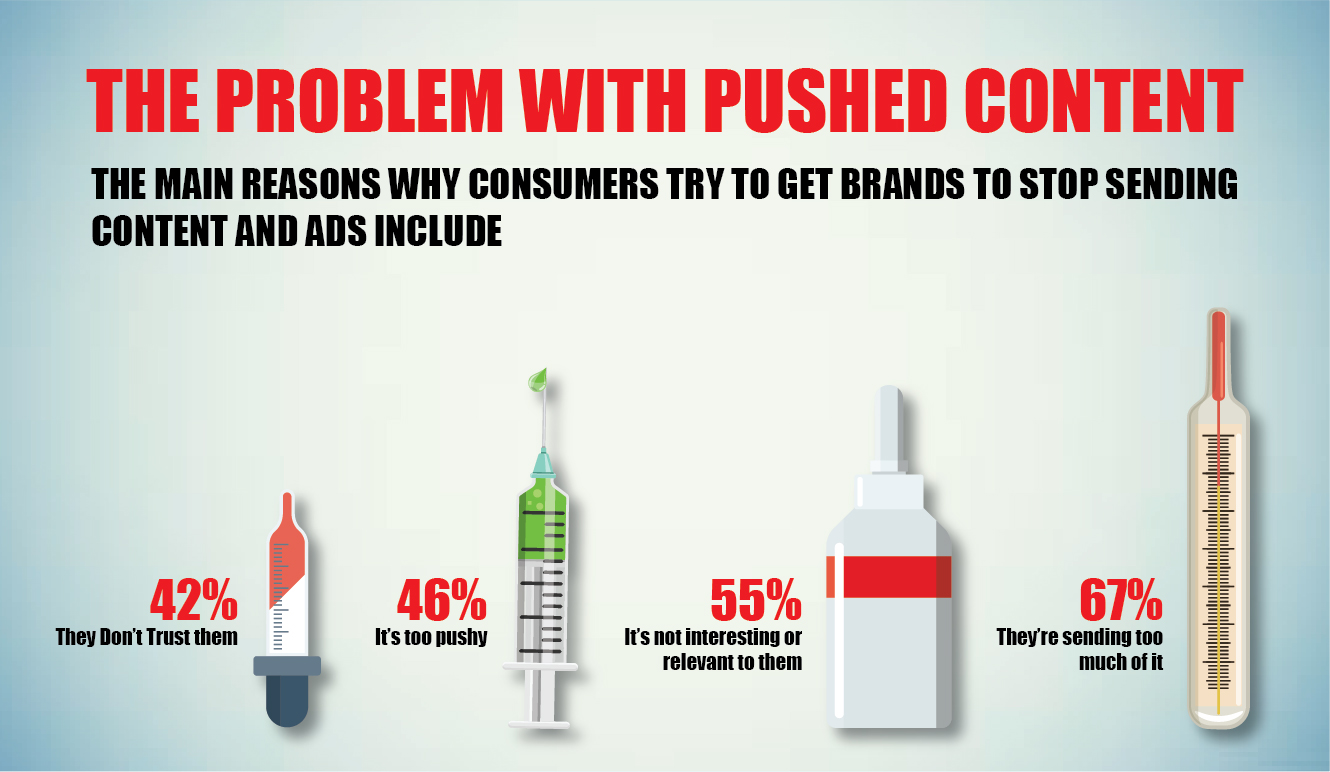 Since 95% of consumers take action to avoid seeing ads, reaching them is a difficult task. Hence, finding out about the interests of your audience before taking up content marketing is important. This will ensure that you only push out relevant content to your target audience instead of bombarding them with the information they don't care about.
Hygiene Tip: Let audiences feel empowered when they self-discover your brand content.
Test results have revealed that since people are looking for information as per their needs and interests, the virus cannot affect personalized content. Especially in the case of millennials who mistrust brands that push intrusive ads.
Missing the dose of variety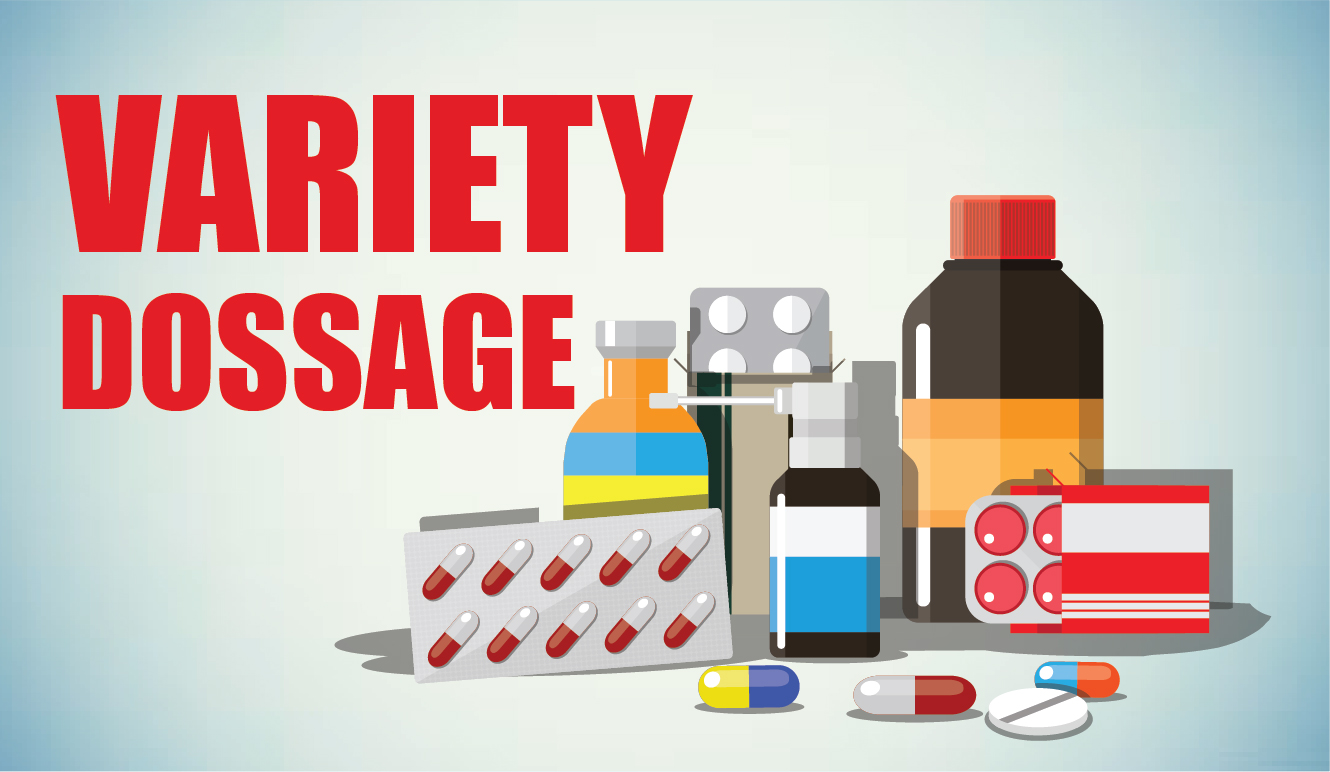 The most important thing to consider is to stay away from the monotony syndrome. Using a variety of content can help you prevent the infestation of poor content disorder or even recover from the initial symptoms. We process images 60,000 times faster than plain text. So along with text, make sure to use a mix of different content forms like static images, GIFs, videos, and infographics. To do this, you can also rehash your old text content in visual mediums, according to the platform.
Hygiene tip: Use content that has more of visuals to get people interested
Since 40% of people respond better to visuals, content having images or videos is mostly immune to the virus. But to completely stay from it, take a dose of variety even if you are using visual content.
Not having Vitamin CTA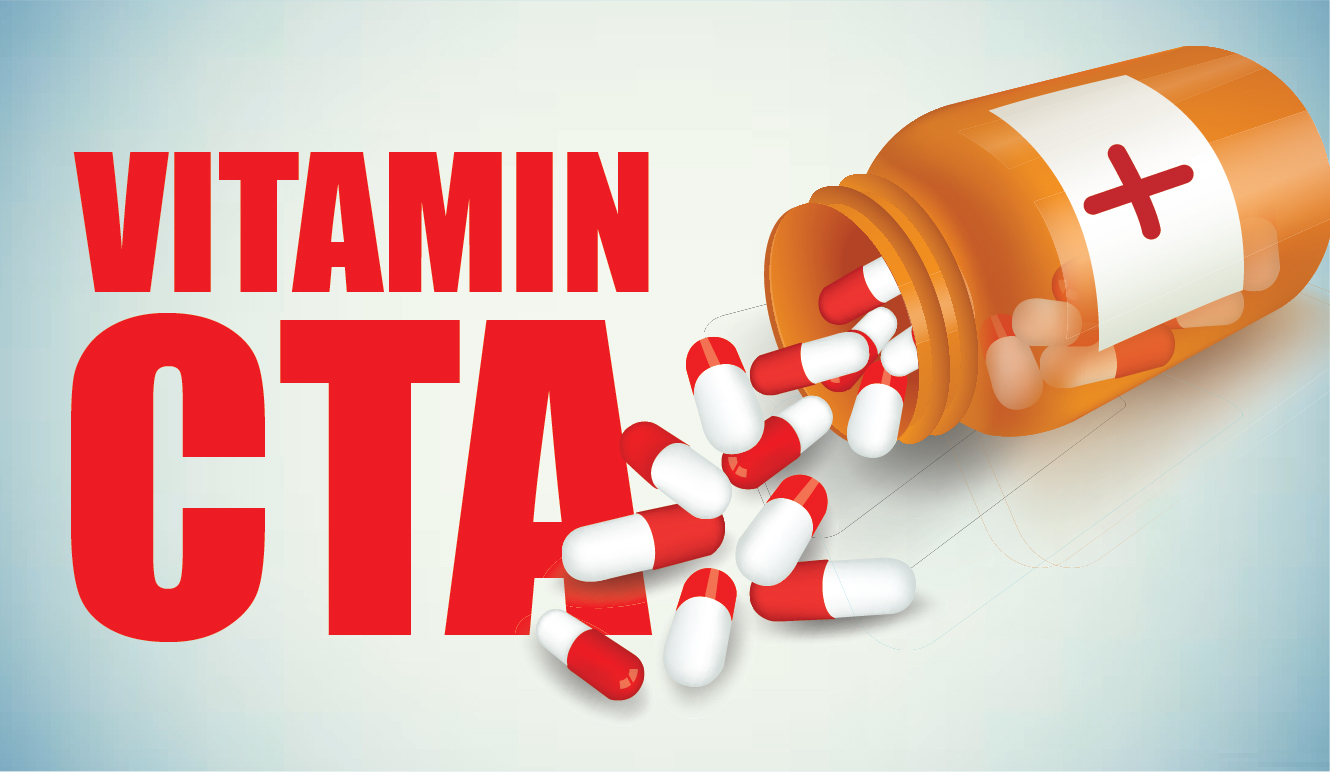 A CTA tablet a day keeps the virus at bay. Telling your audience exactly what you want them to do will help you in getting better results from your content marketing strategy. Personalized Calls to Action perform 202% better than basic CTAs. While prevention is ideal, this remedy will help you in a speedy recovery from the PCM disorder.
Hygiene tip: Use appropriate Call to Action to yield maximum results from your content.
More than 90% of visitors who read your headline also read your CTA copy. To avoid developing the disorder, take extra care while crafting your headlines and keep them in sync with the CTA. This will ensure better conversions.
Implementing sound strategies and generating interesting content can do wonders for your business and drive more leads. While there is a lot of competition and everyone is resorting to content marketing, not everyone is getting it right. Hence, a PCM disorder is becoming an epidemic that's eating up into marketing budgets. Now that you know how to prevent the disorder, you can take necessary precautions and avoid these content marketing mistakes that put you at risk. And in case you see the symptoms developing, make sure you take an appointment with us.
Source: Hubspot
---