Encryption
Encryption enables constructing and analyzing protocols that prevent third parties, or the public from accessing private messages, secure information such as confidential data, data integrity and authentication.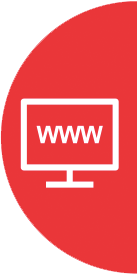 Encryption is applied to protect sensitive data secured by passwords, electronic commerce or credit cards. We use HMAC encryption along with Auth Token handshake. To save P1 sensitive data, we adhere to
PCI-DSS security guidelines and ensure compliance.